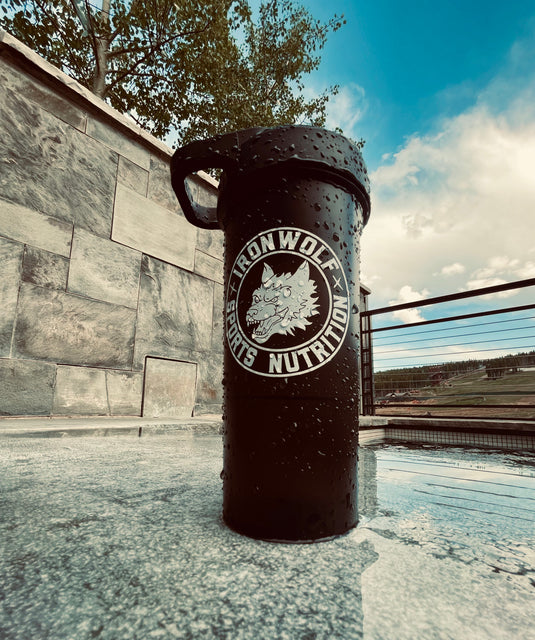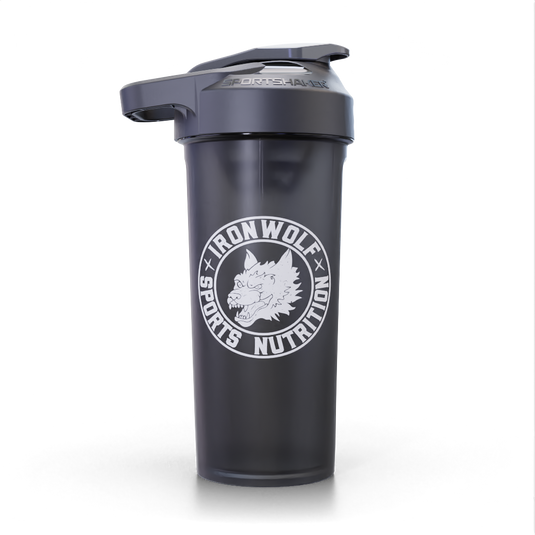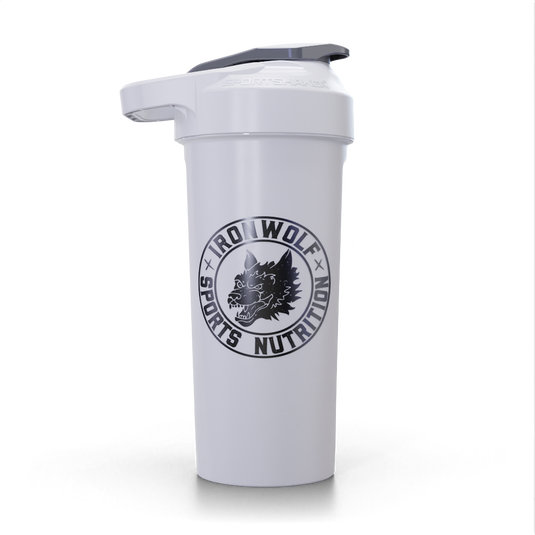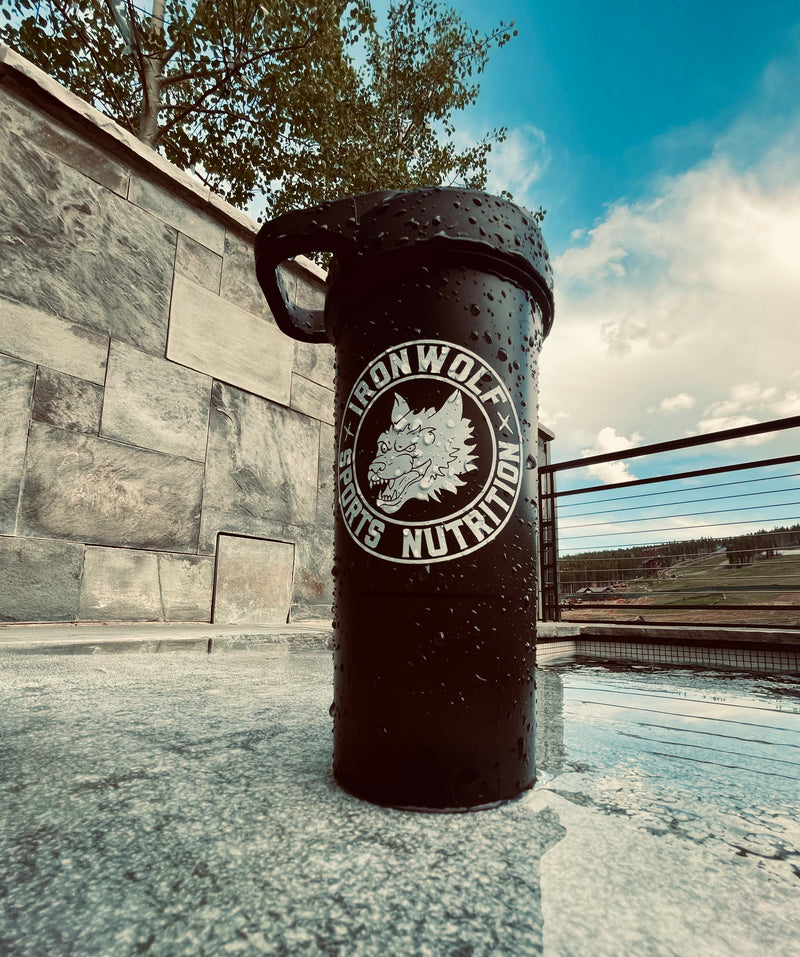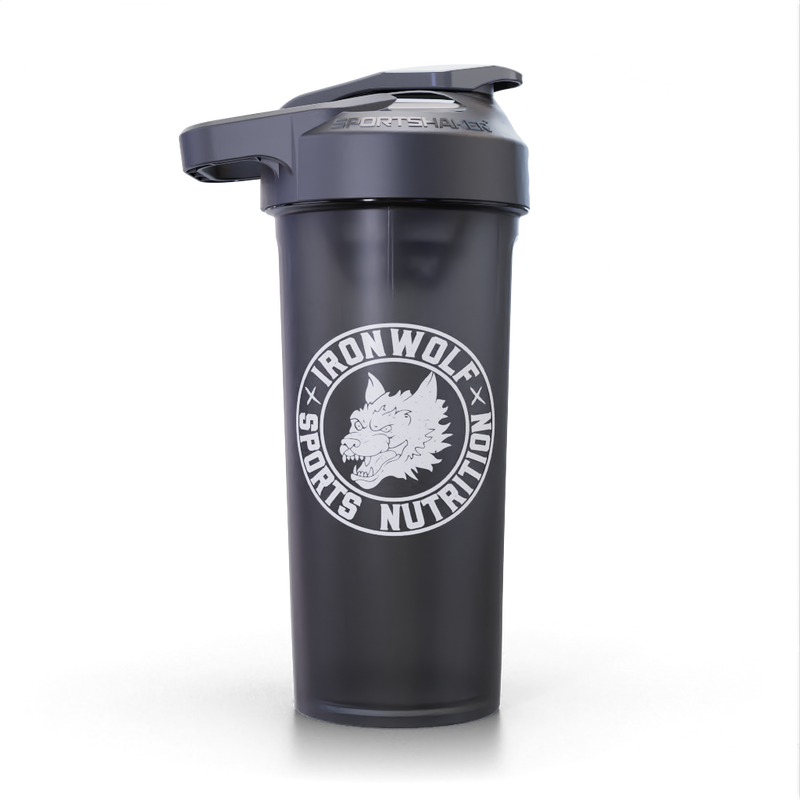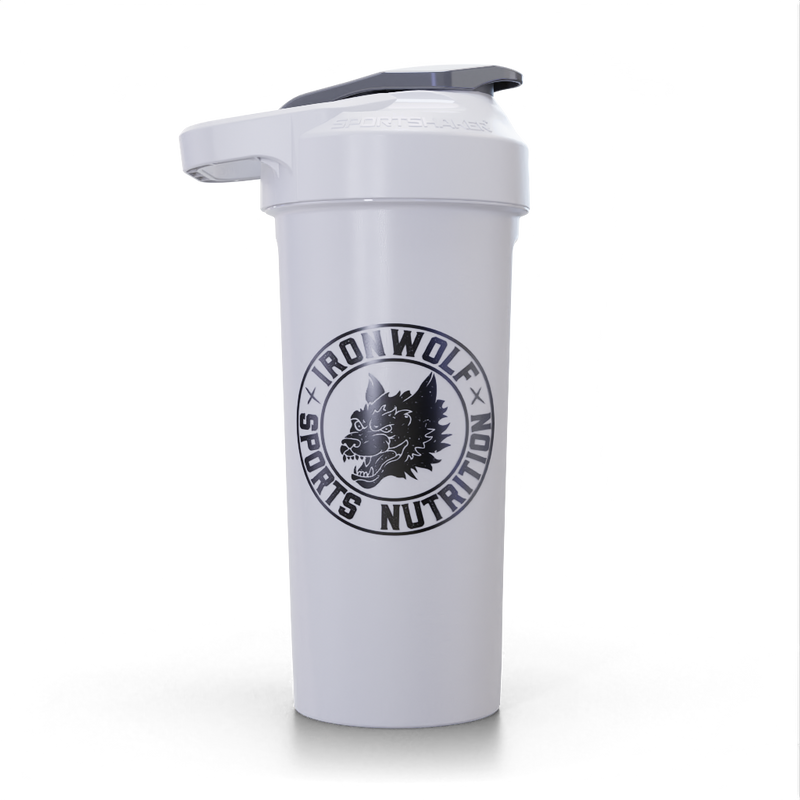 Awesome and Efficient
The Ironwolf SportShaker is the best protein mixer I have used. It is easy to put the any type of ingredients in the SportShaker and mix as needed. Love this product!
Awesome Shaker bottle. Love the blender without the annoying rattling ball in my cup.
Sport shaker
It's amazing! I could drop it from a building and not have it bust open.
different but better
The shaker in the bottle is different from the classic design (think BlenderBottle) and personally I think it works better with distributing pre, creatine, and my greens. It's well made, definitely purchase if you need a new shaker!