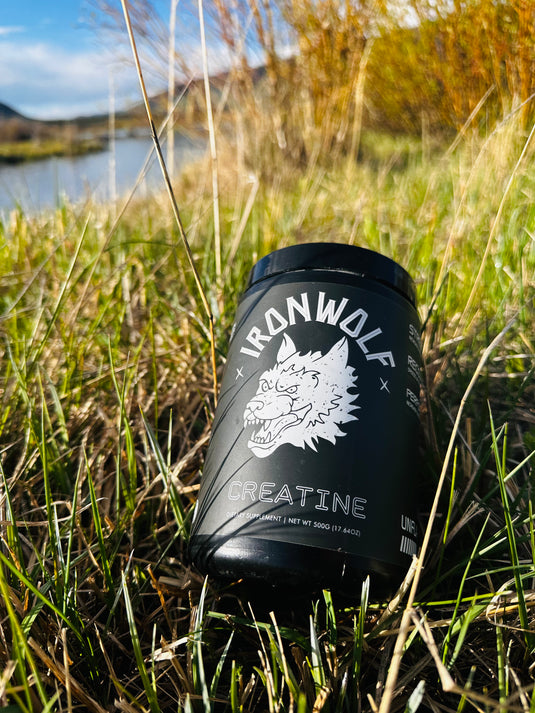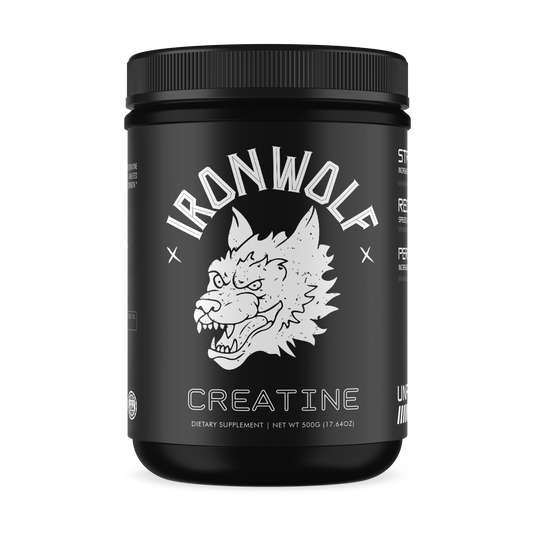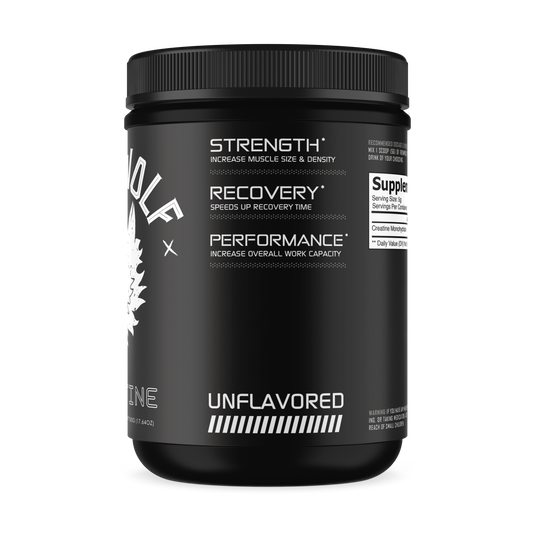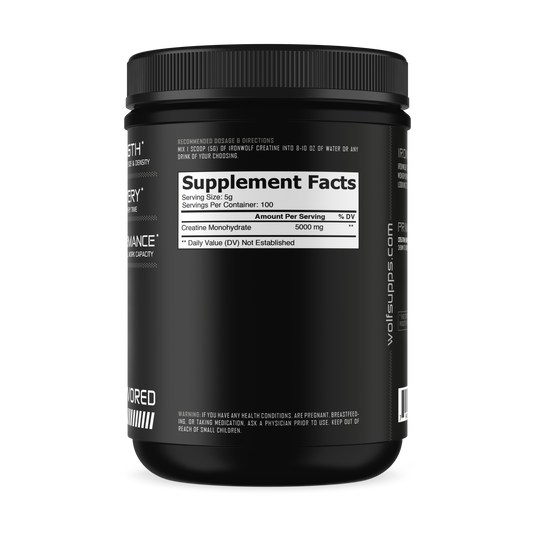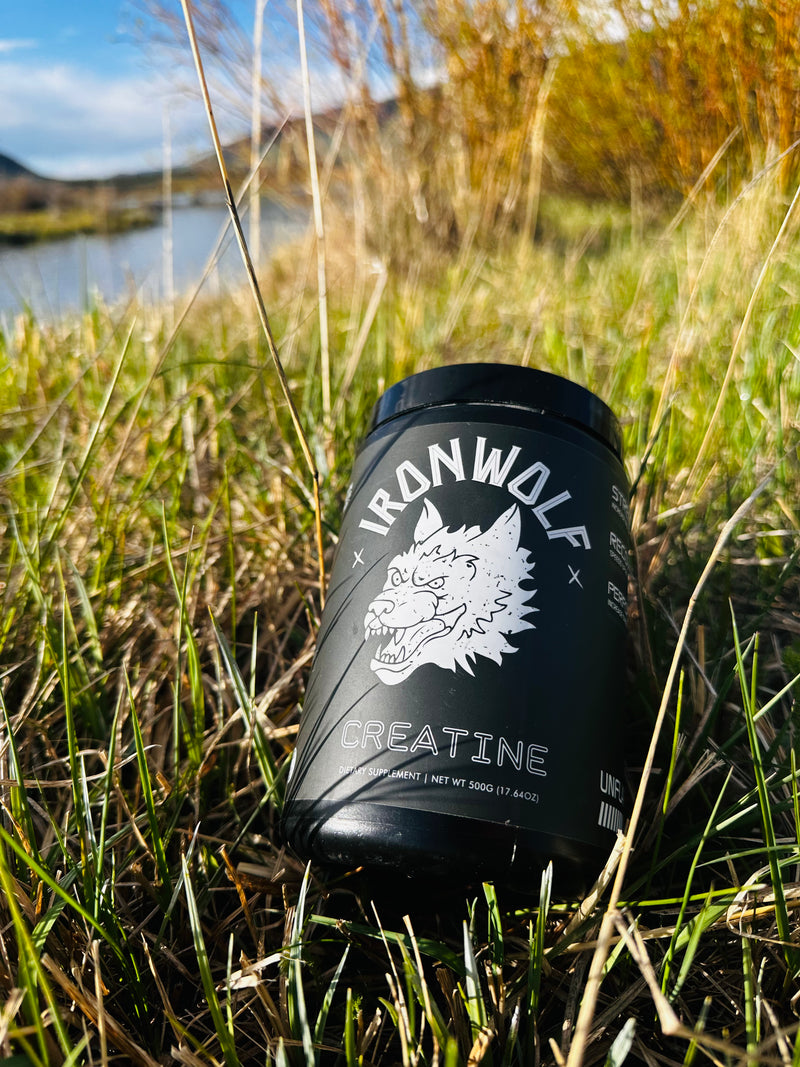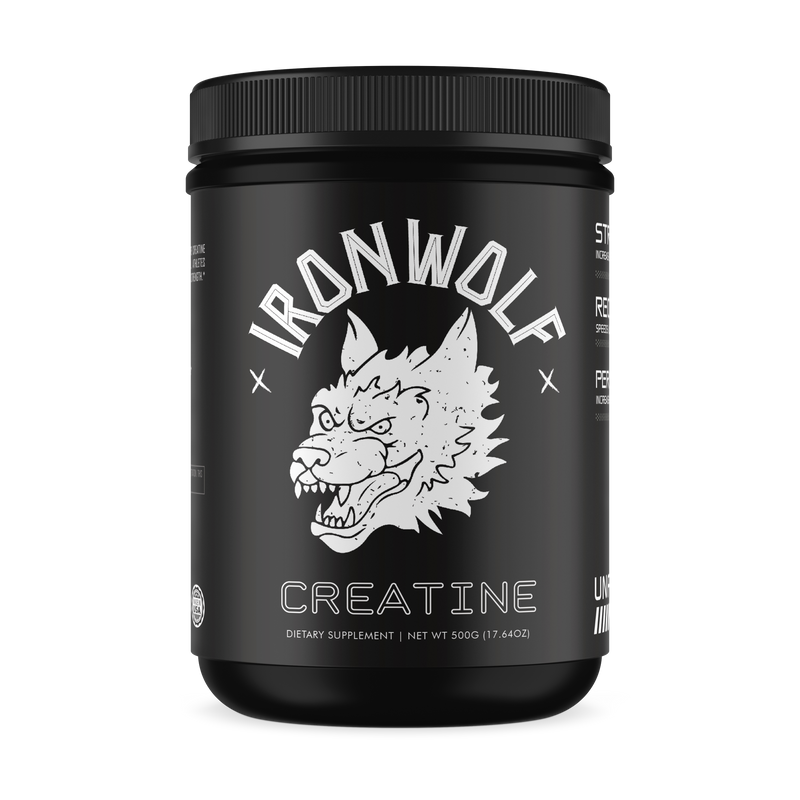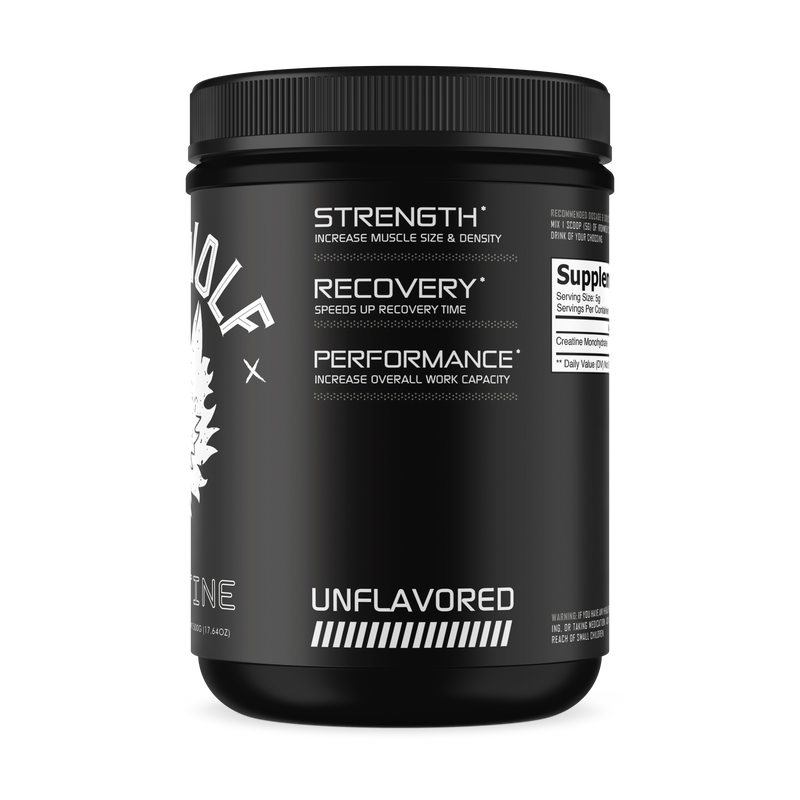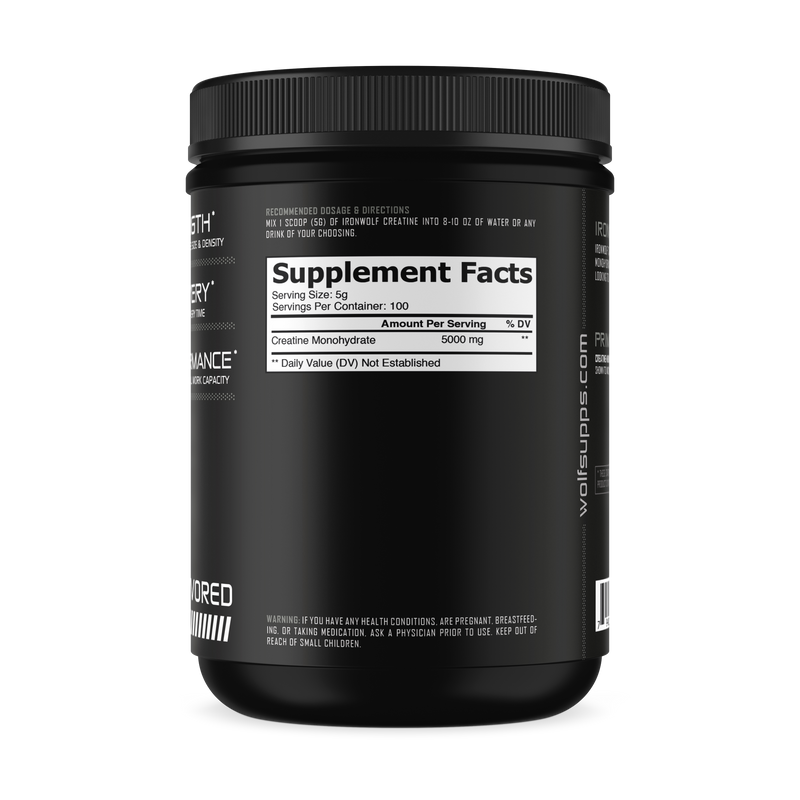 Creatine review
Excellent creatine, and good price
Mixes Well, No Taste!
The Ironwolf Creatine mixes really well in pre workout, protein, or just water and does not change the taste at all!
Great, simple product
This stuff is great. I mix it in with my protein shakes post-workout and take it daily even if I am not working out that day. No flavor, dissolves well. Leaves some residue, but it's not bad and definitely not chalky which is a plus. I think my least favorite part is how long the scoop handle is, but that's just being picky. I cut the handle in half with some scissors and it's good to go. Super solid product for the price.
the best for big boy gains
it's not chalky with water which can happen with some creatine powders, no taste at all (mixes well with everything), i take it in my smoothies too and it doesn't affect anything!
Effective, and dissolves well in water
Really liked this one because it dissolves well in drinks and I saw noticeable results!