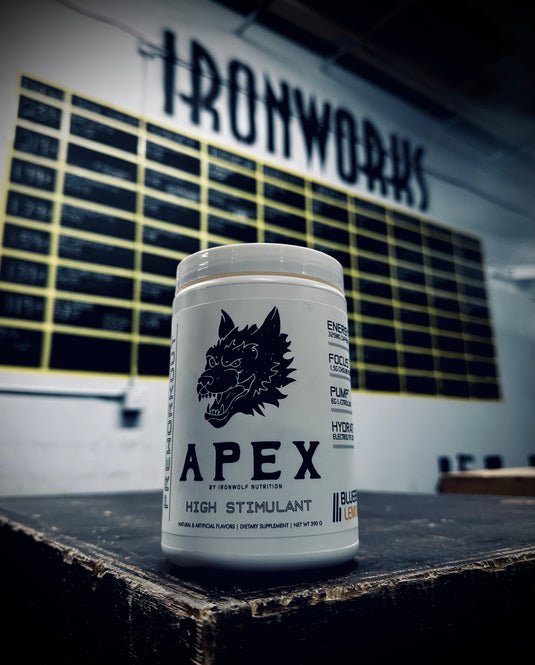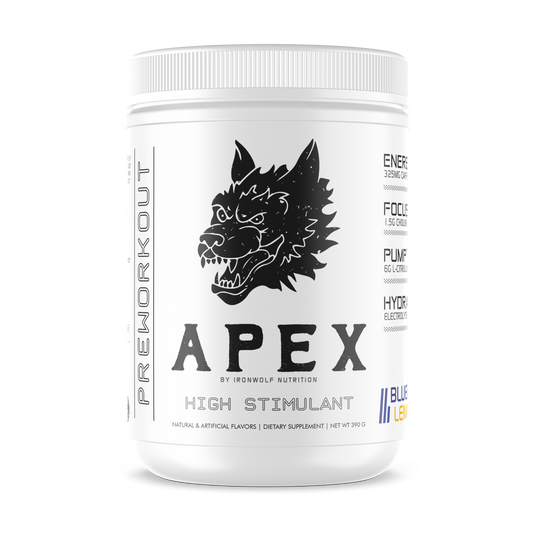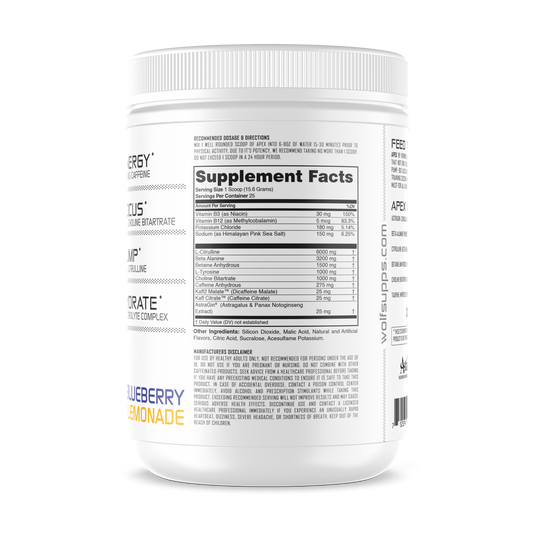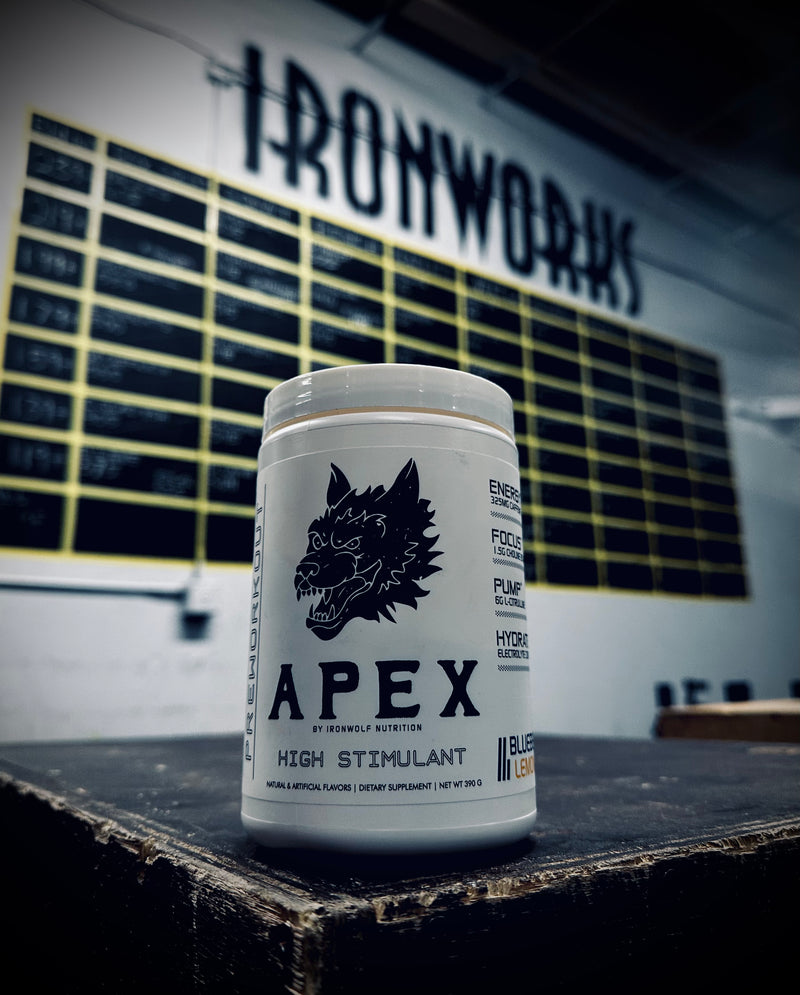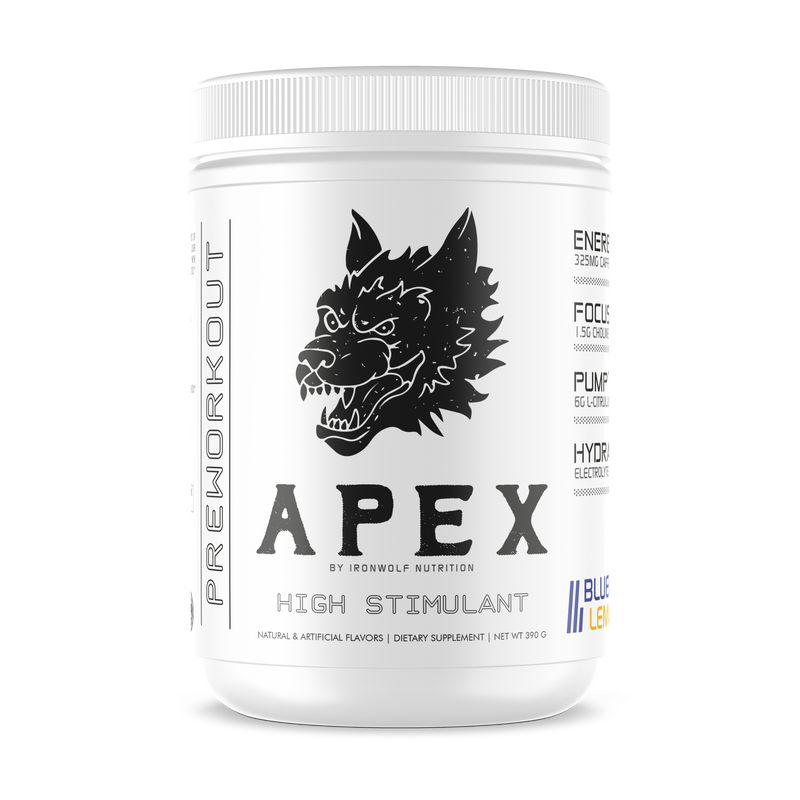 Decent but too pricy for quality
Was excited to try this pre because the flavor sounded delicious and had great reviews. I've used it several times and every time the same results: Good pump, decent energy, and no focus. Looking at the ingredients it's clear to see that this pre would give a great pump but I'm personally not feeling any serious mental effects. It might be because of my tolerance but I went cold turkey off caffeine for a few days in preparation for this expensive pre. Not satisfied. The flavor is extremely mid, which I was honestly most bummed about. Again, probably some of the best pumps I've had with this pre, bringing up the score, but the combination of the other reasons, it's not worth the price tag. These are my experiences, others will definitively vary.
APEX Powder Is Great!
My husband wanted different workout products and stumbled across your advertisement. We ordered the APEX Powder and he loves it! Getting ready to reorder!
One Of My Favorites
I daily drive this pre workout - one of my favorites day in and day out and helps me push through those heavy lifting sessions without feeling I need to double scoop.
Love it
Clean and powerful energy. Using it for the last 2 months now.