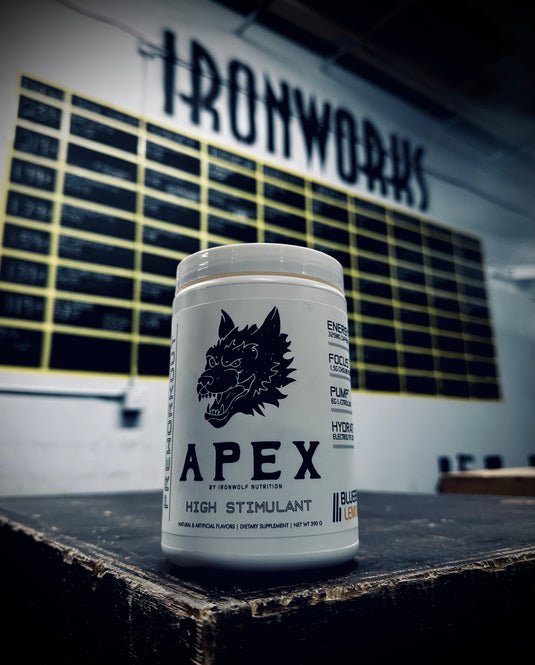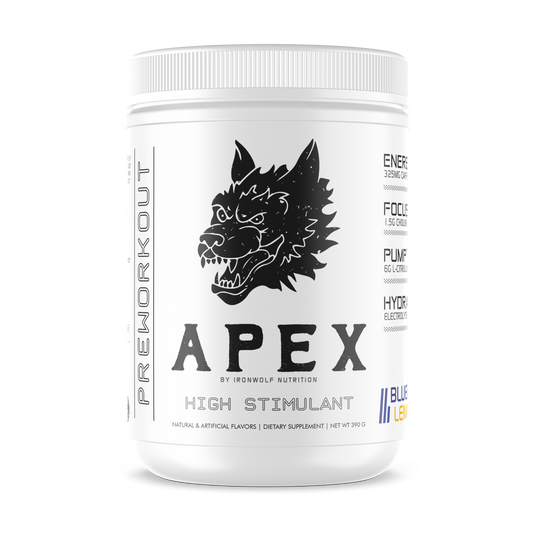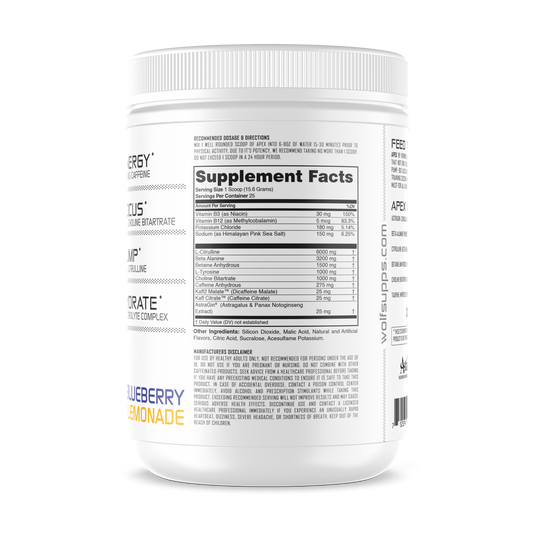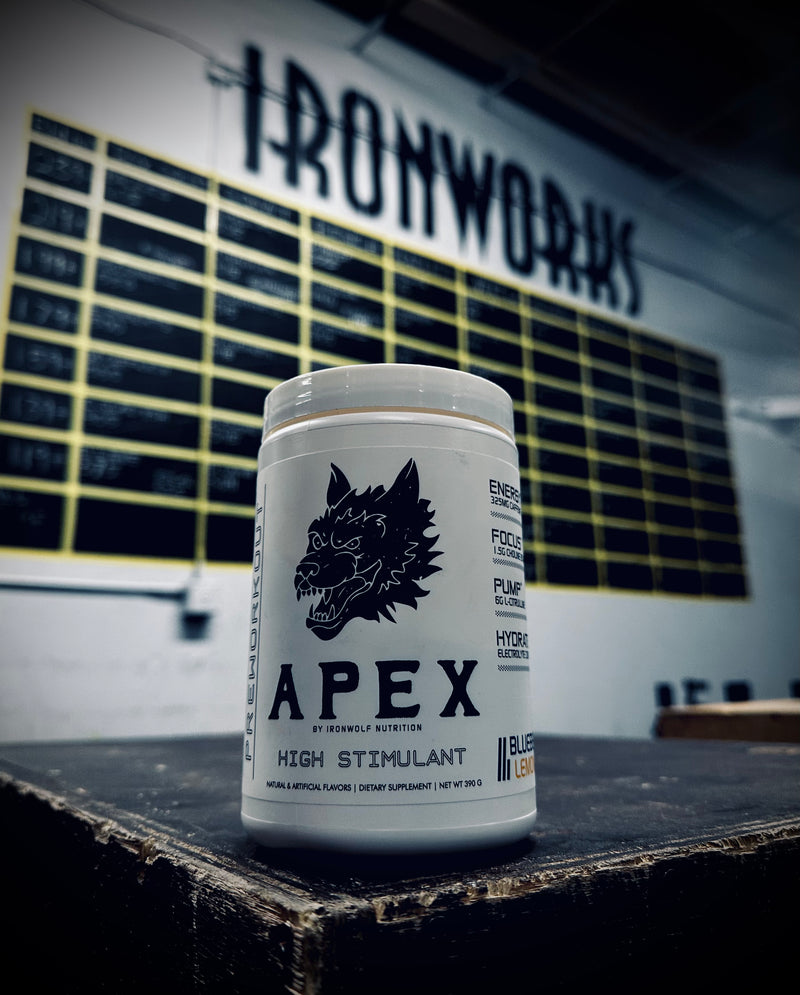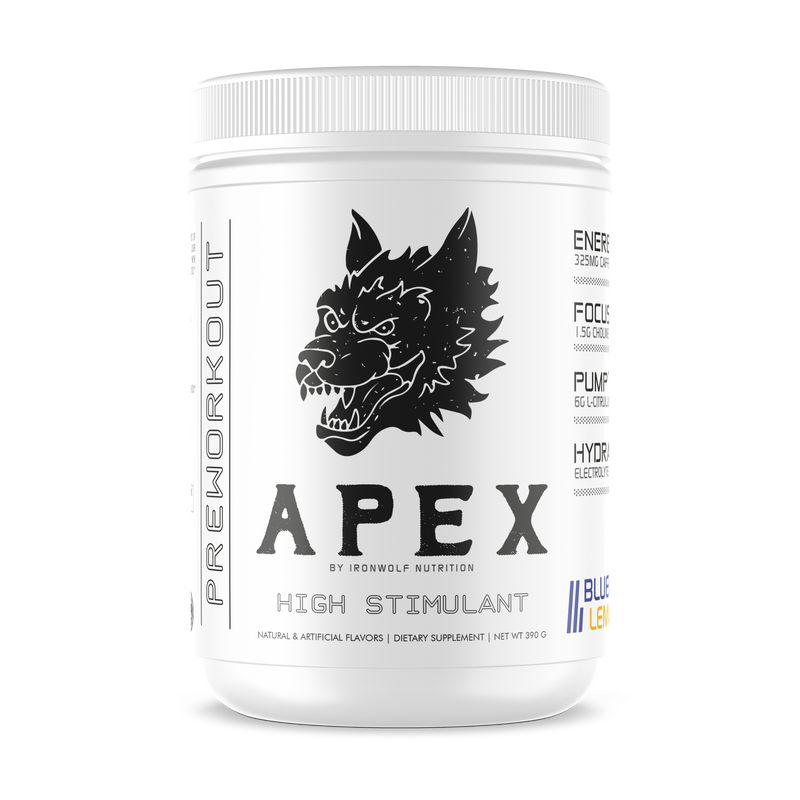 APEX Powder Is Great!
My husband wanted different workout products and stumbled across your advertisement. We ordered the APEX Powder and he loves it! Getting ready to reorder!
One Of My Favorites
I daily drive this pre workout - one of my favorites day in and day out and helps me push through those heavy lifting sessions without feeling I need to double scoop.
Love it
Clean and powerful energy. Using it for the last 2 months now.
Banger of a pre workout
Absolutely love this product and I'm hooked. Was desperately needing something to keep me energized and focused throughout my whole lift. After several try's with other products I was blessed to have come across this business. Love the APEX Pre workout like crazy. Great company and super friendly on social media. I've ordered from them 3 times now and receive my product within days. 15/10!