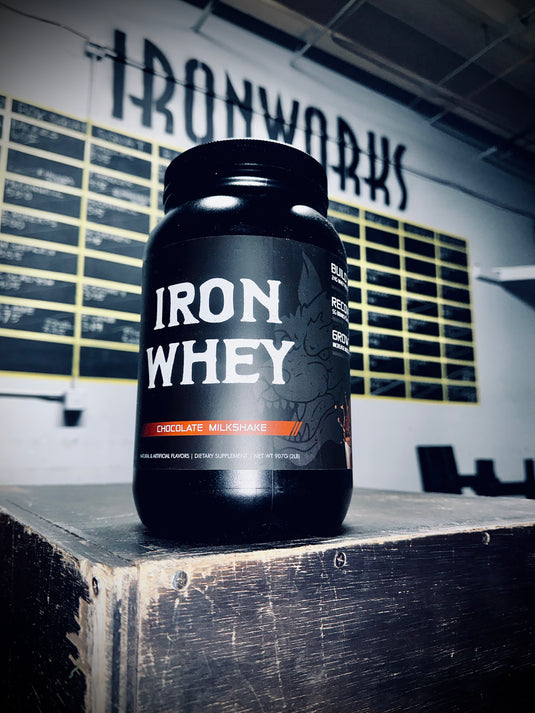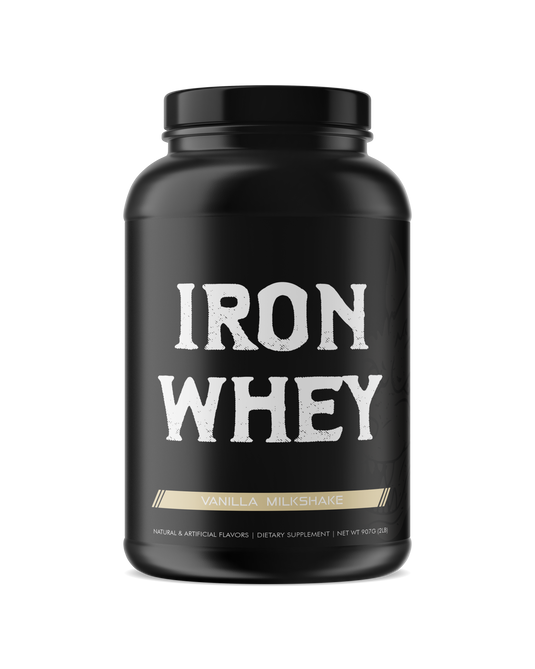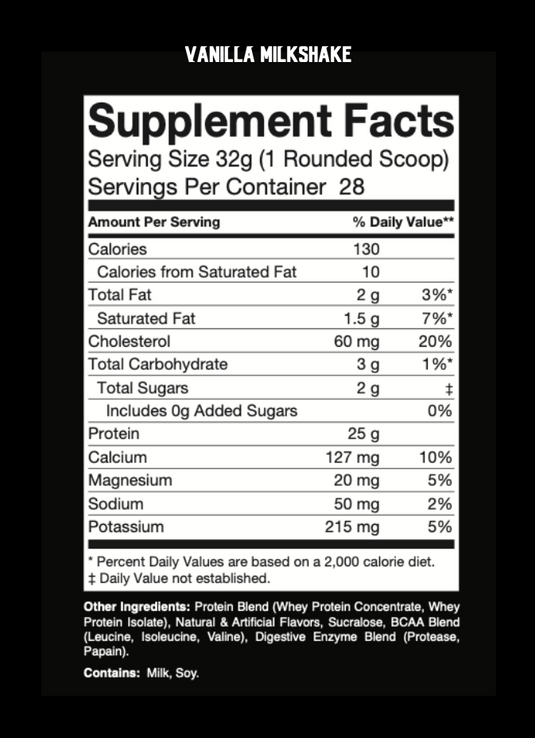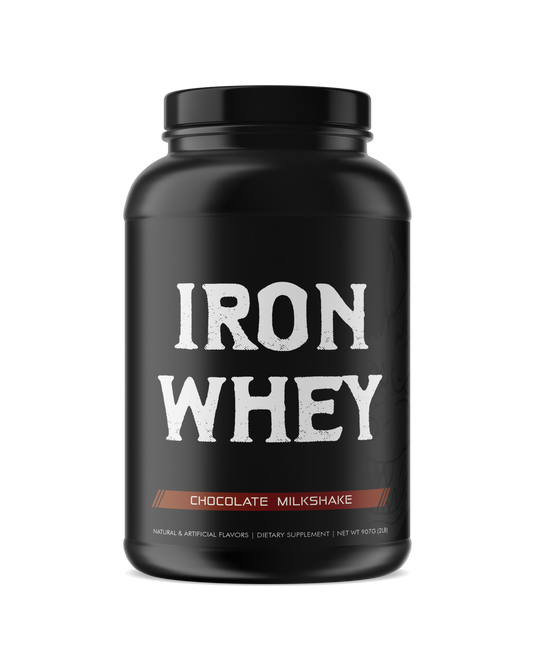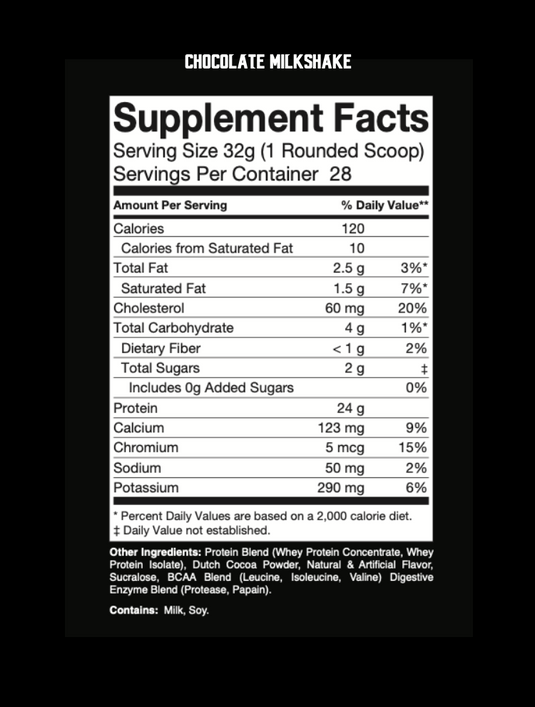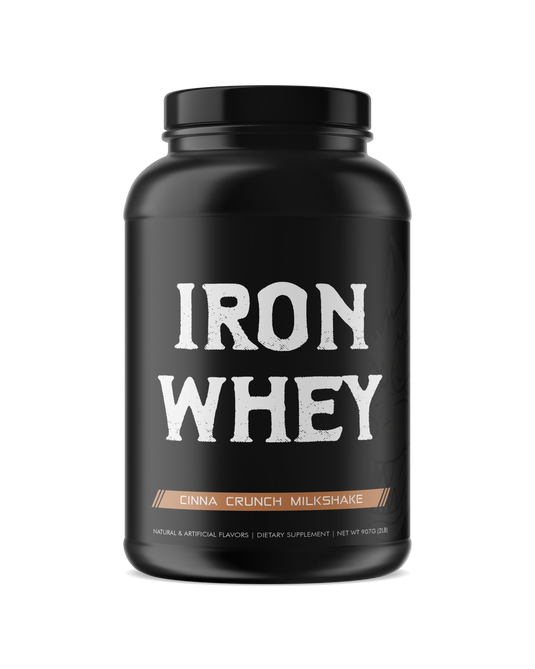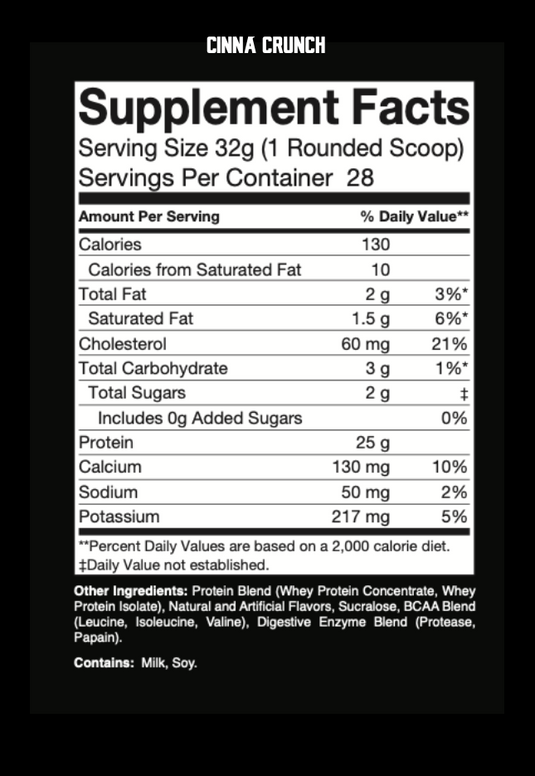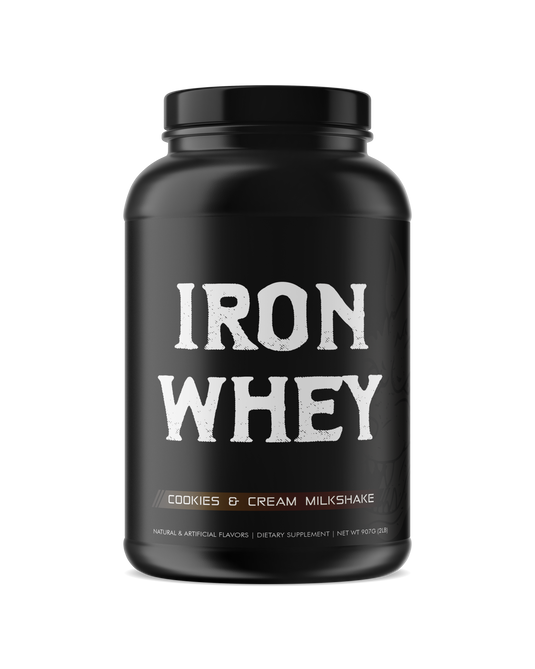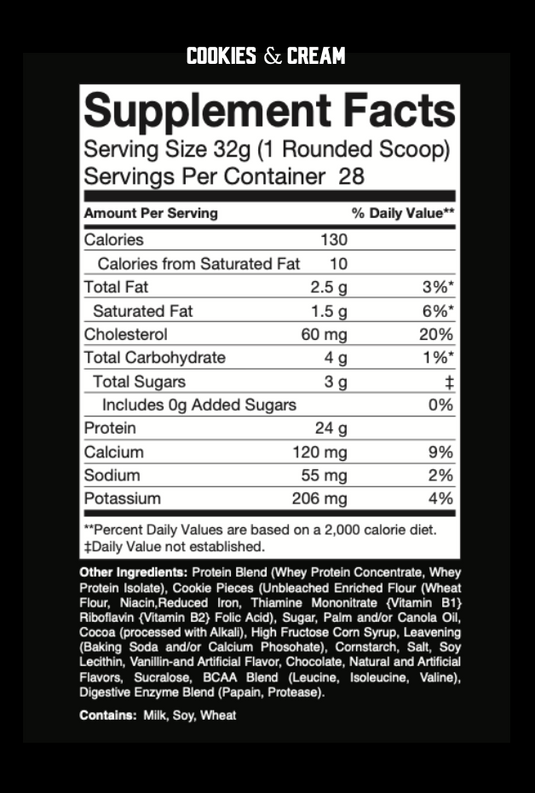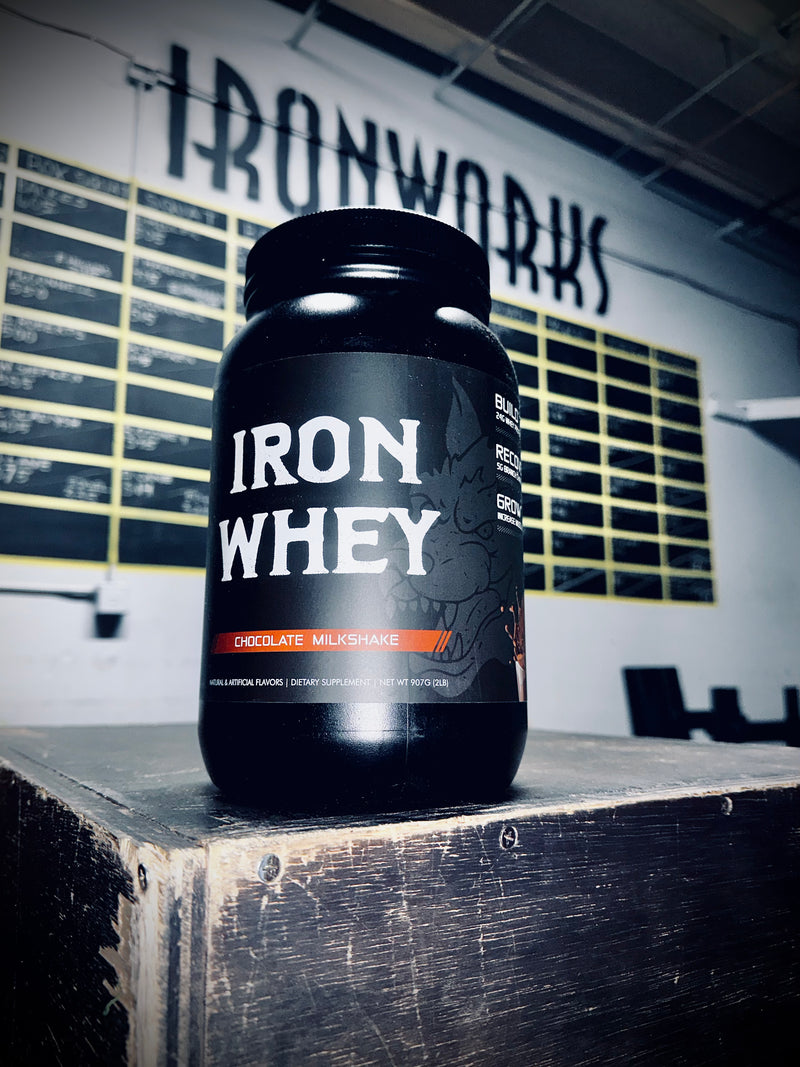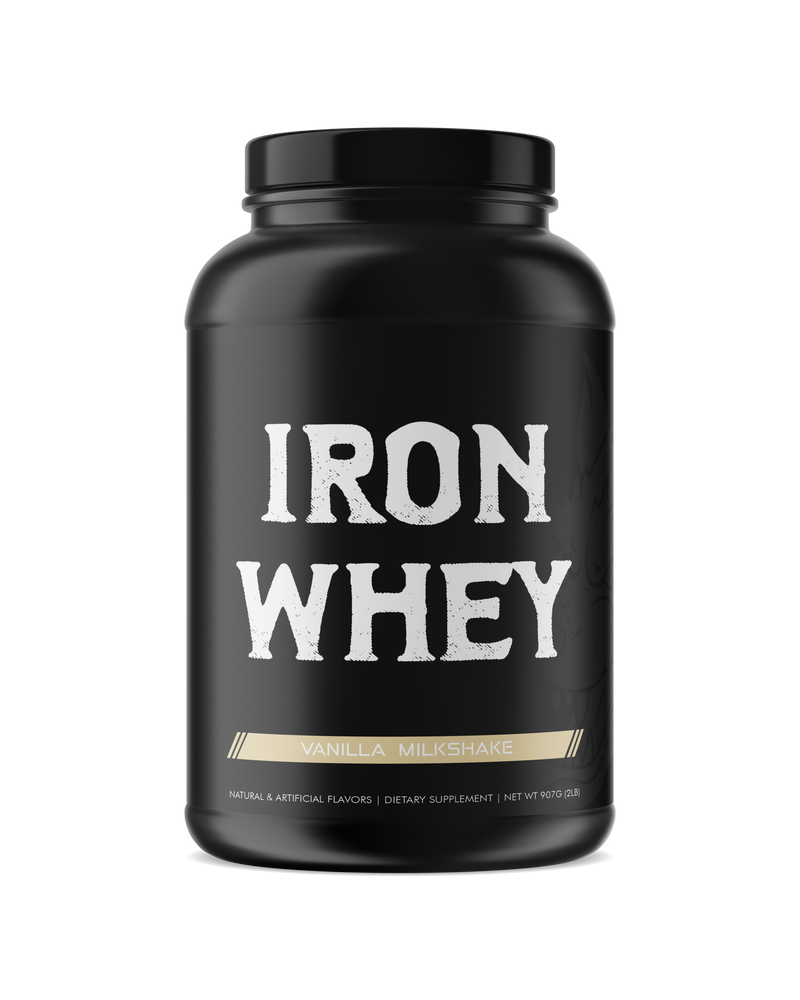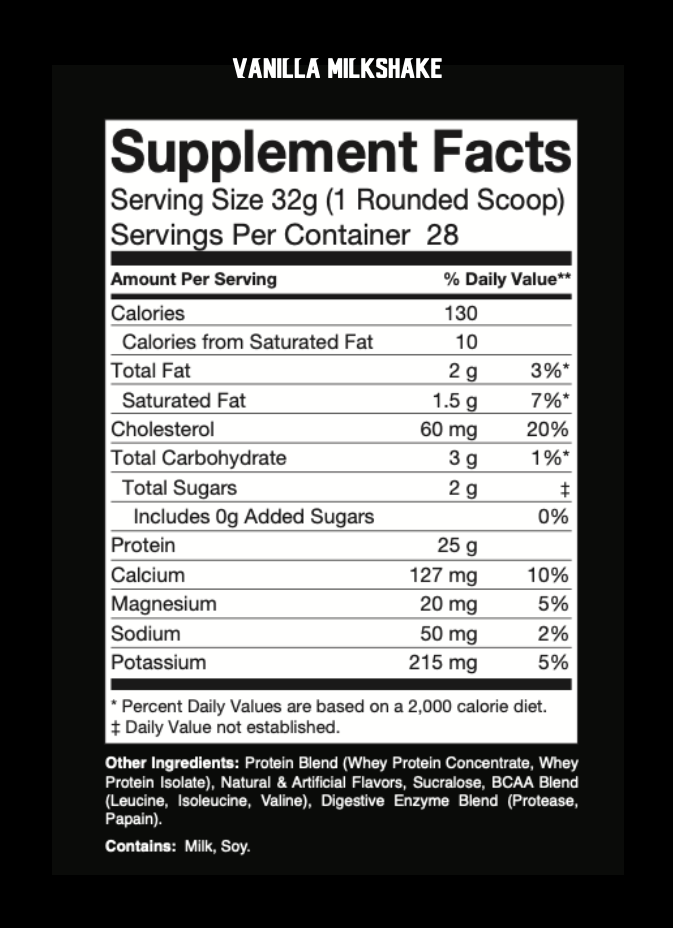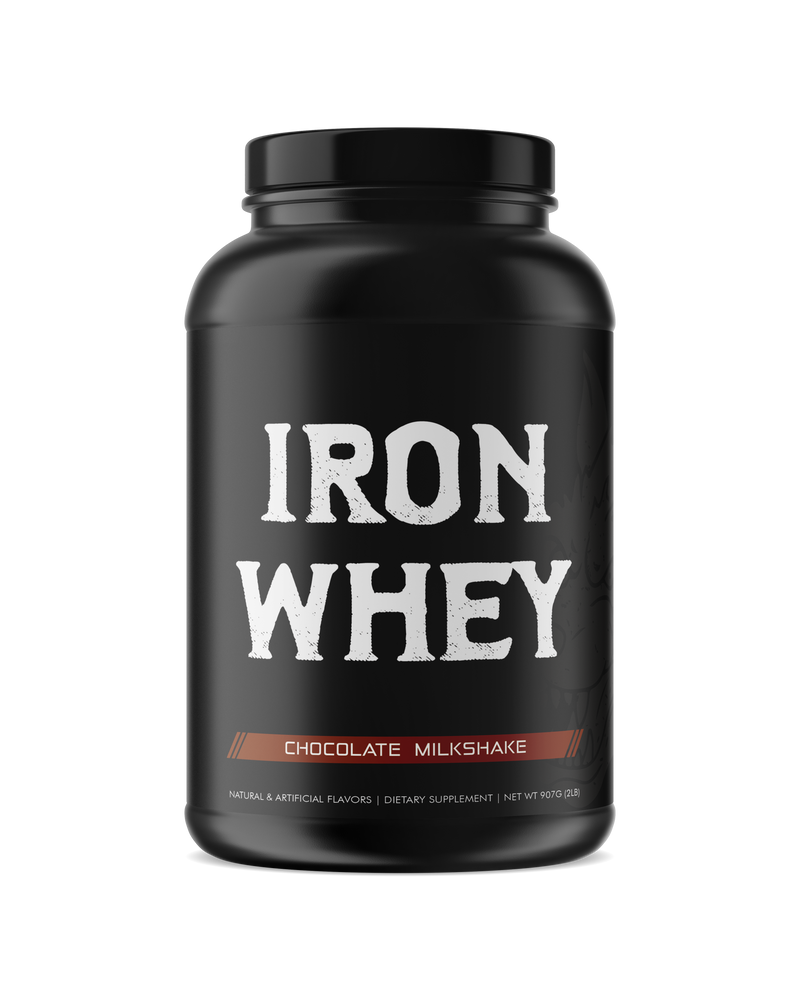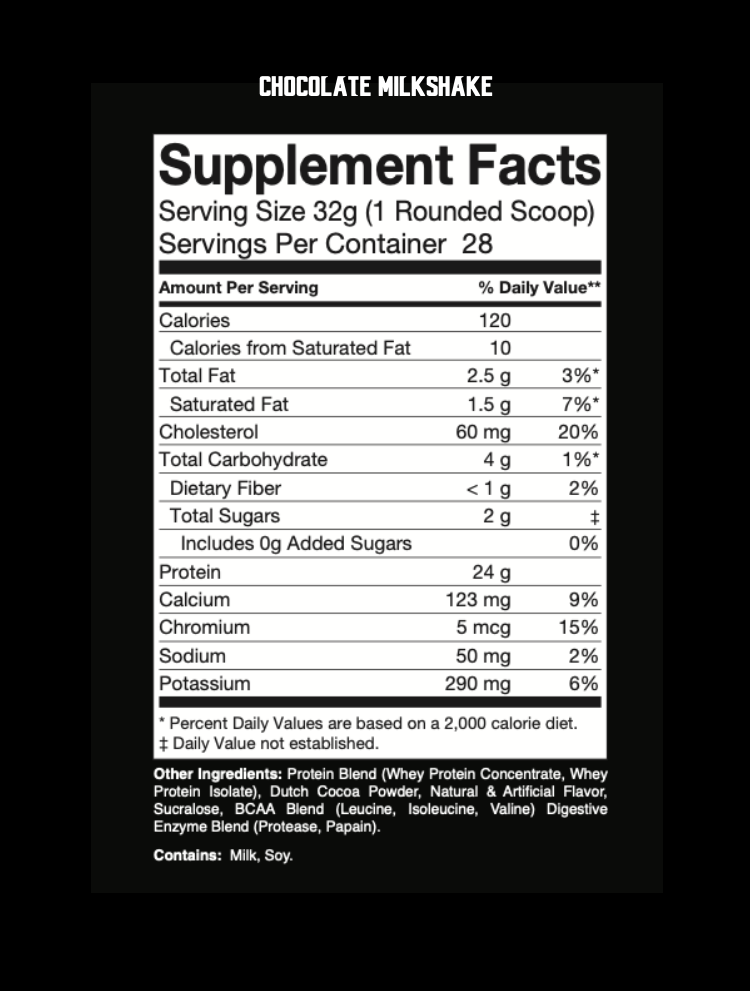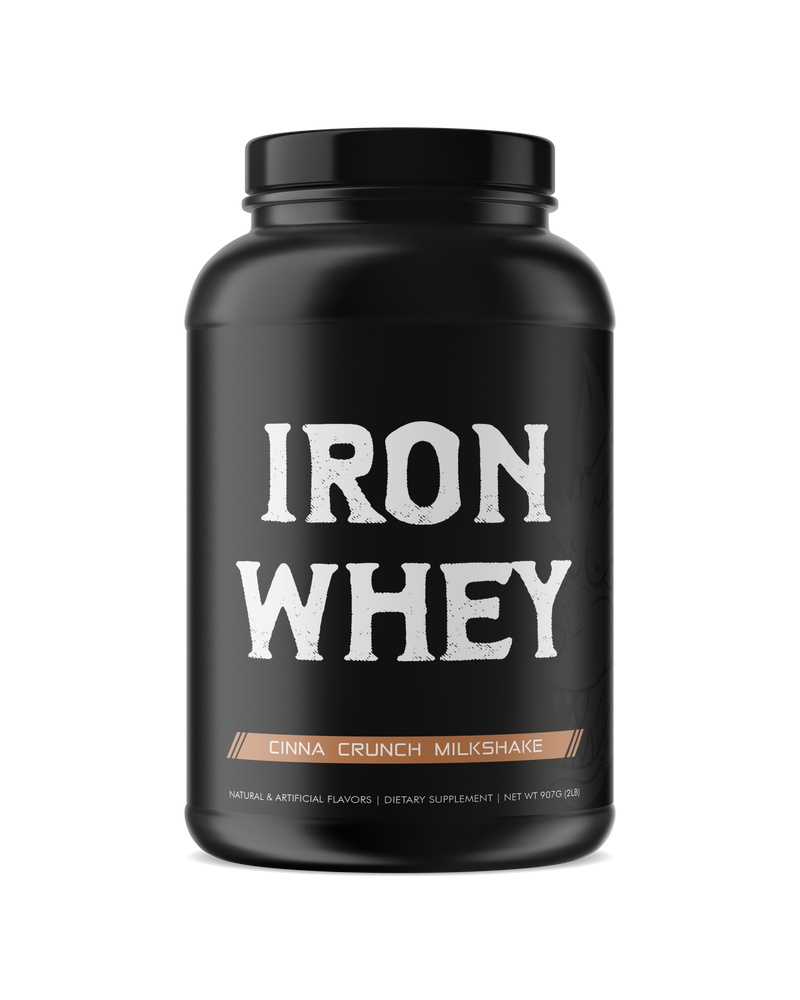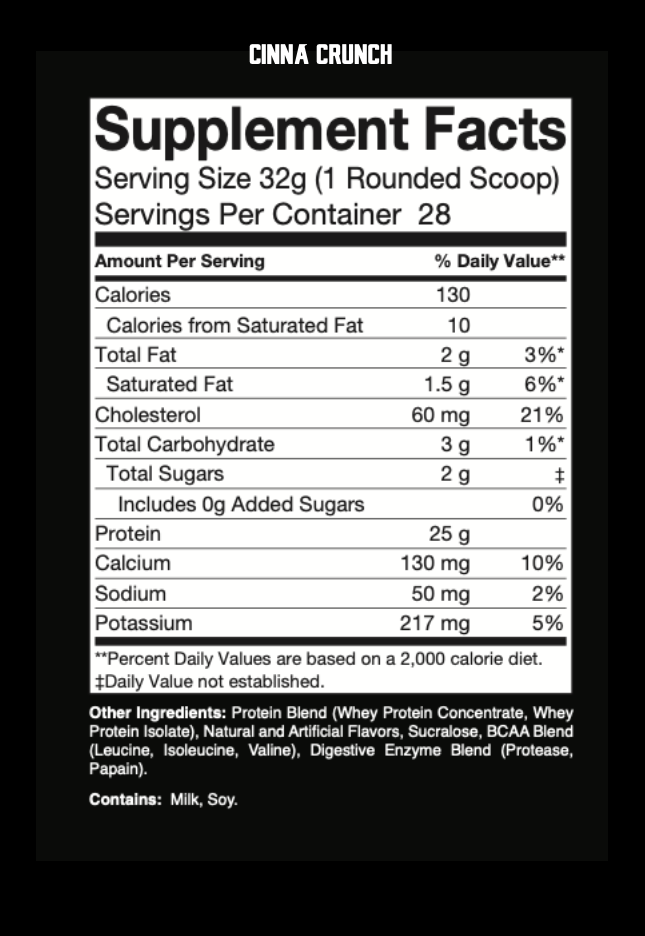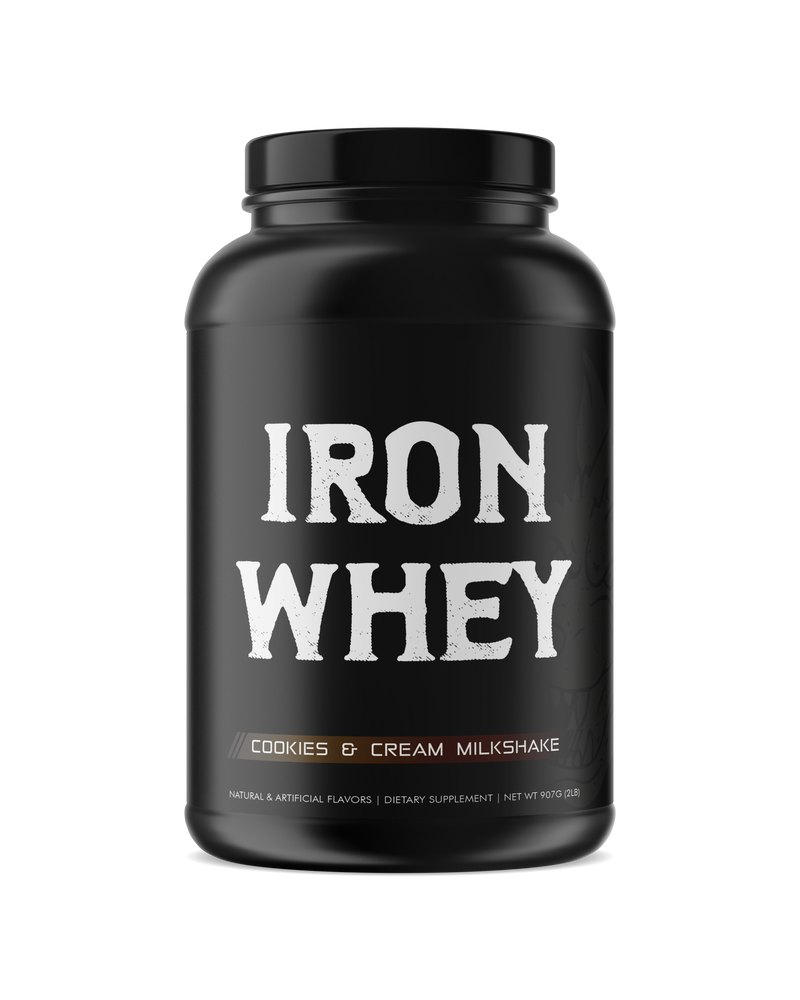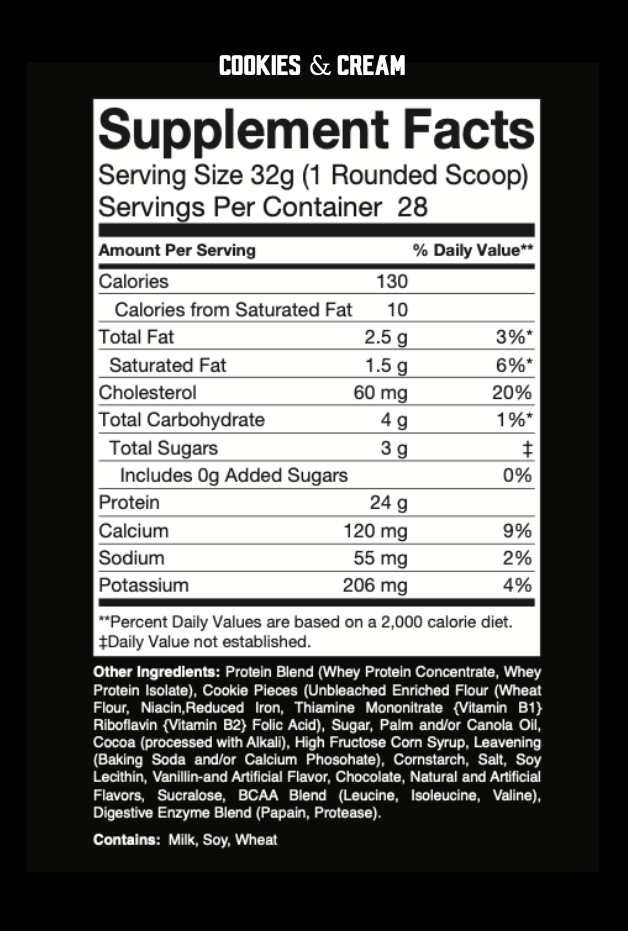 Vanilla Is My Go To
Vanilla is my go to protein, easy to mix with everything and tastes great. Also not thick or chalky so that's a plus!
Favorite chocolate protein
Chocolate is easily one of the best flavors I've tried in any protein. Mixes well, tastes great.
This protein is awesome
I've had both the vanilla and chocolate Iron Whey proteins and they both taste incredible. It makes it so easy to get protein in!
Great Taste, Mixes Well
Love taking the Chocolate protein after workouts & baseball practice/games! Tastes great & is easy to drink!