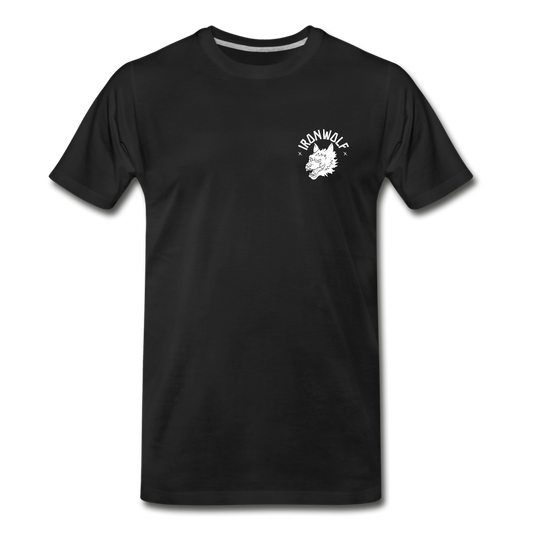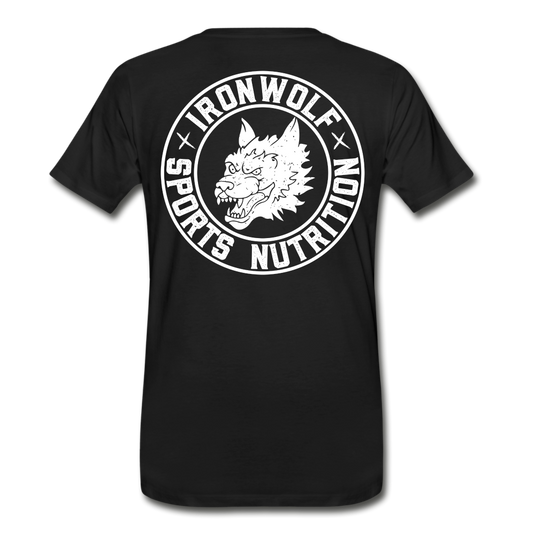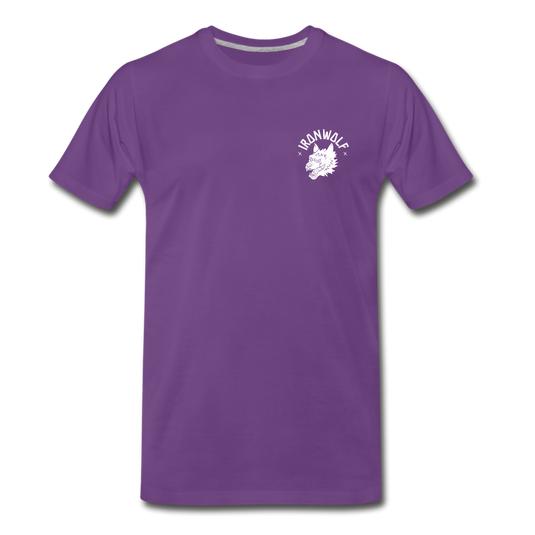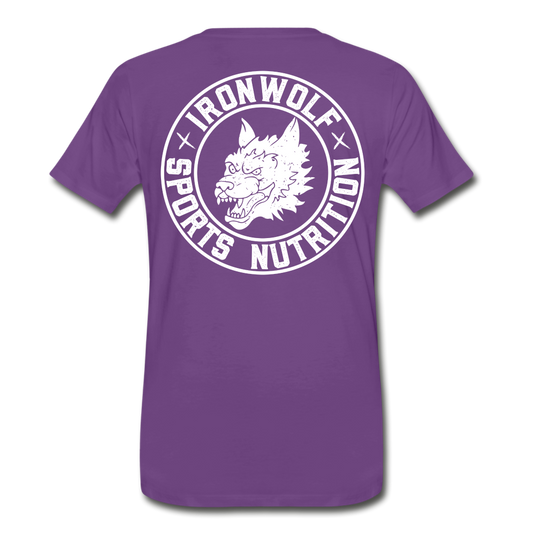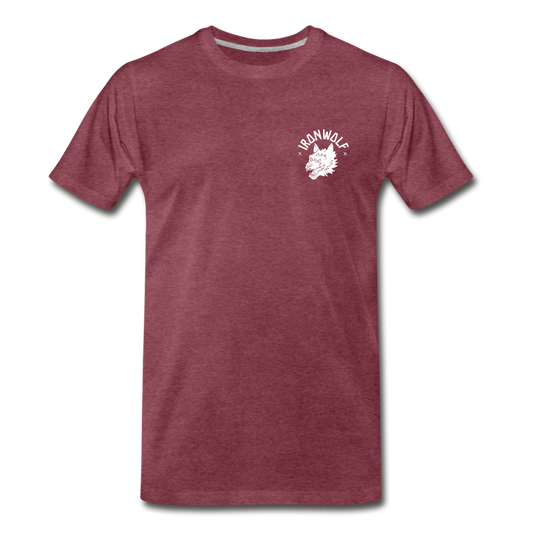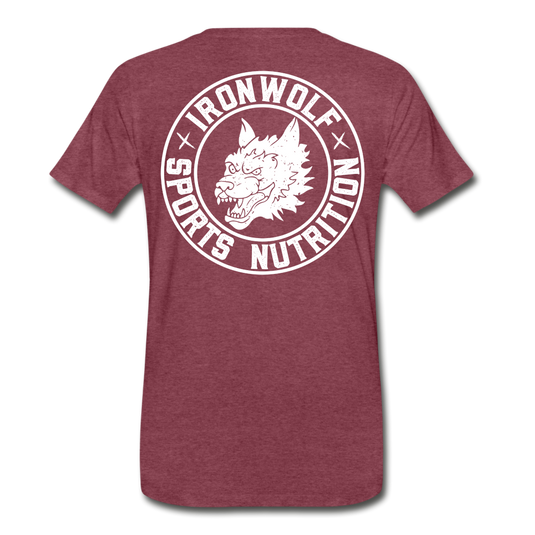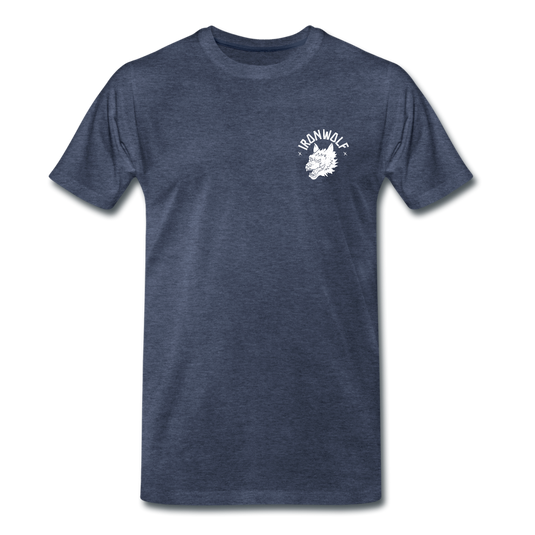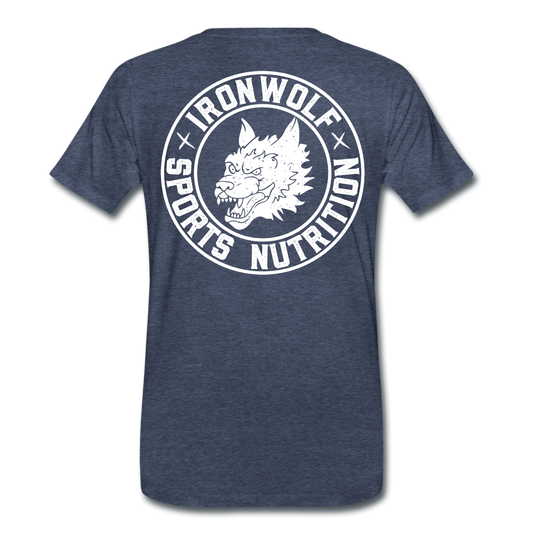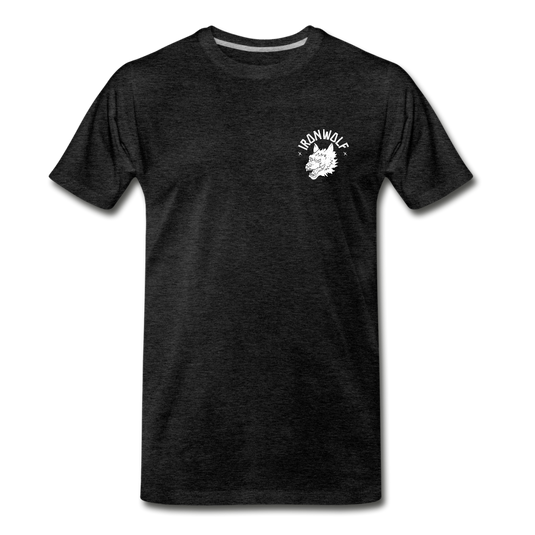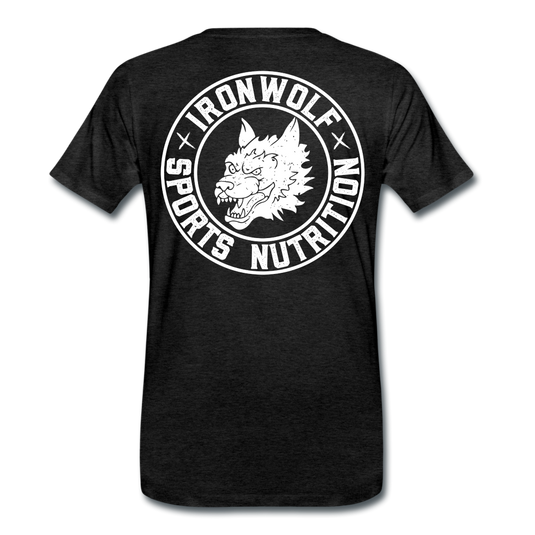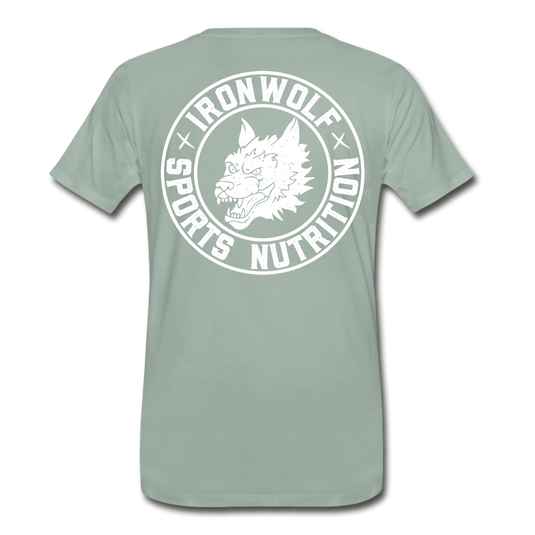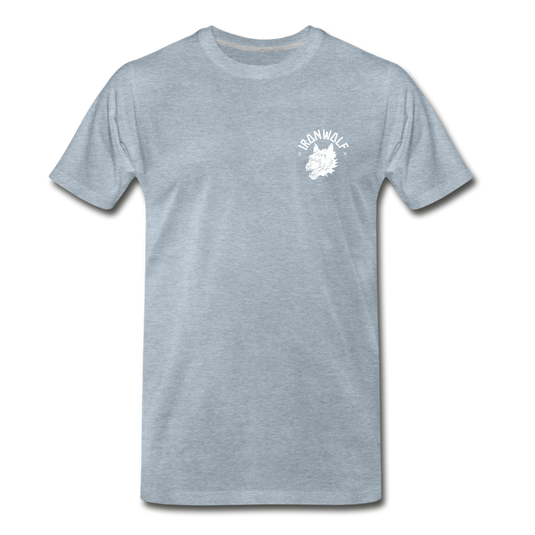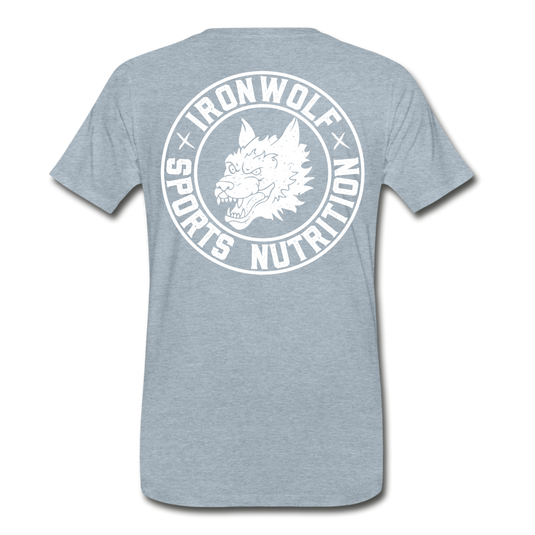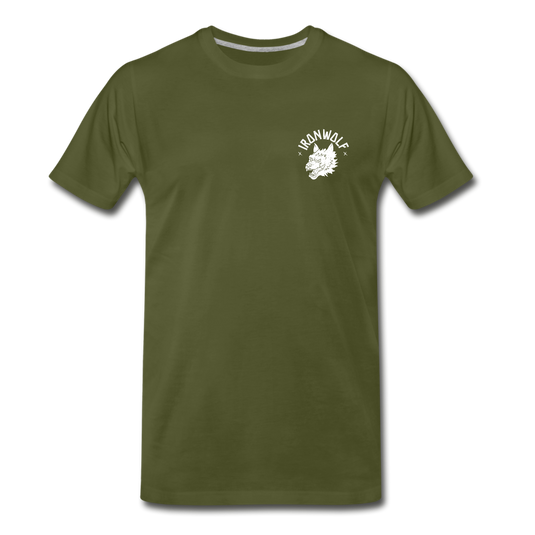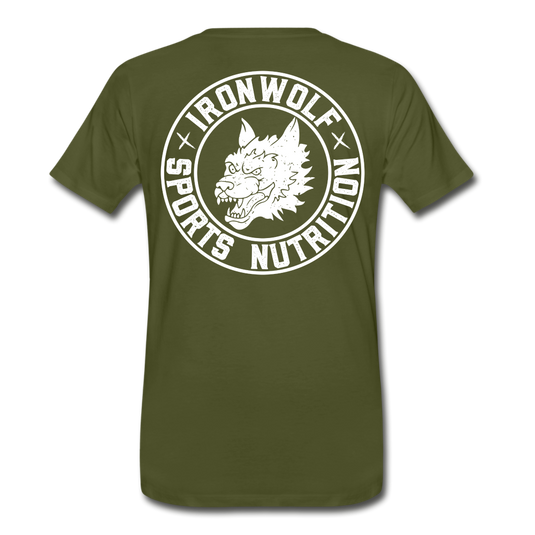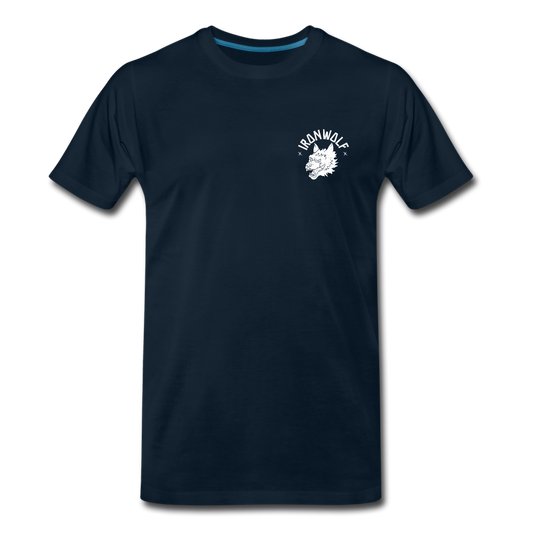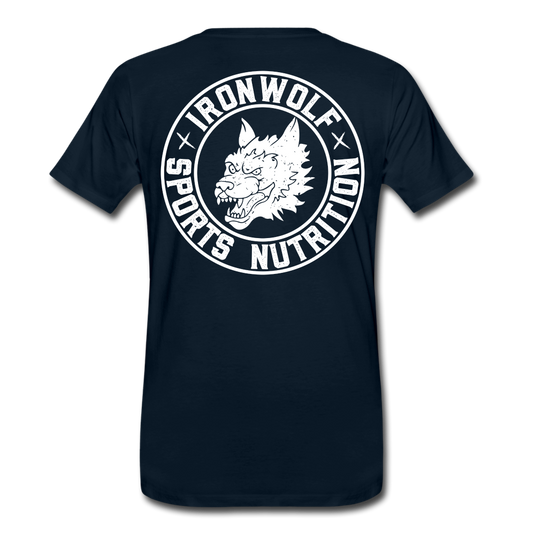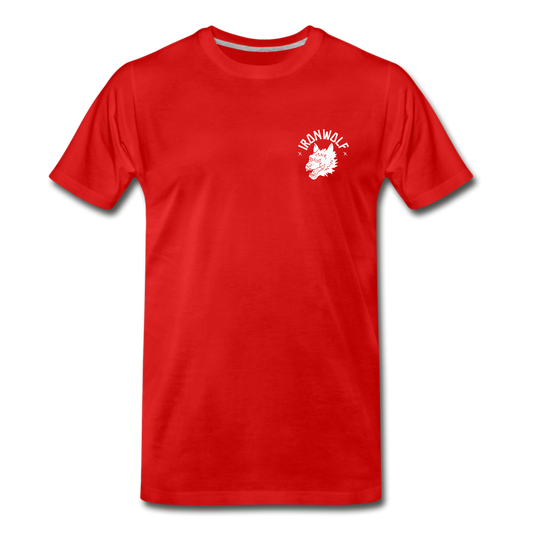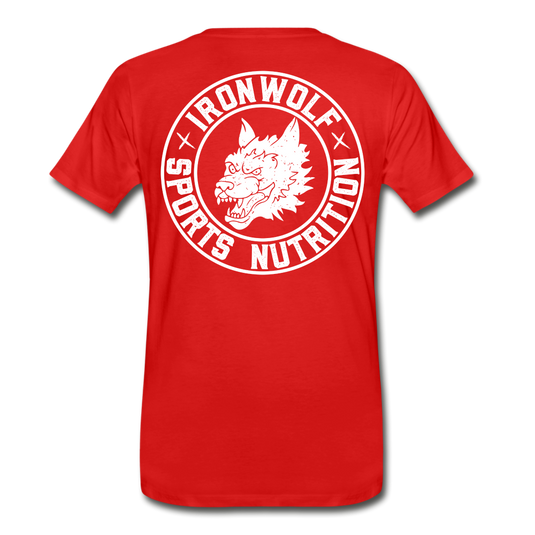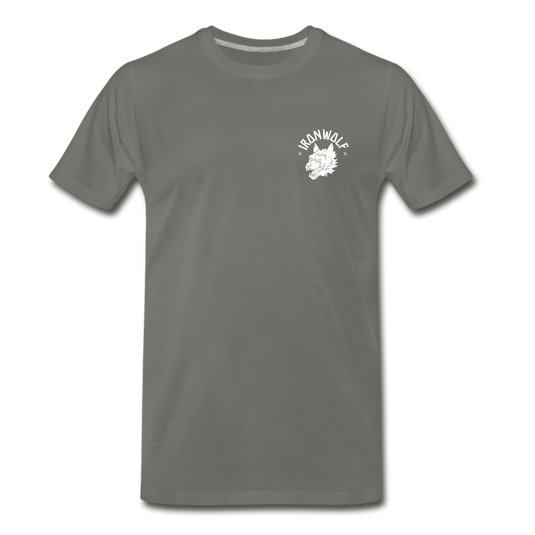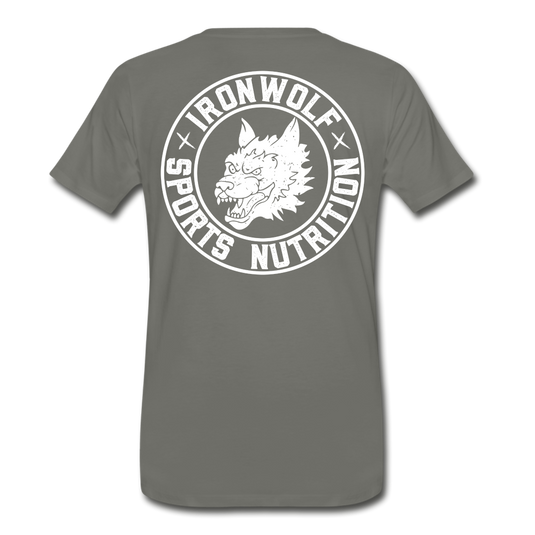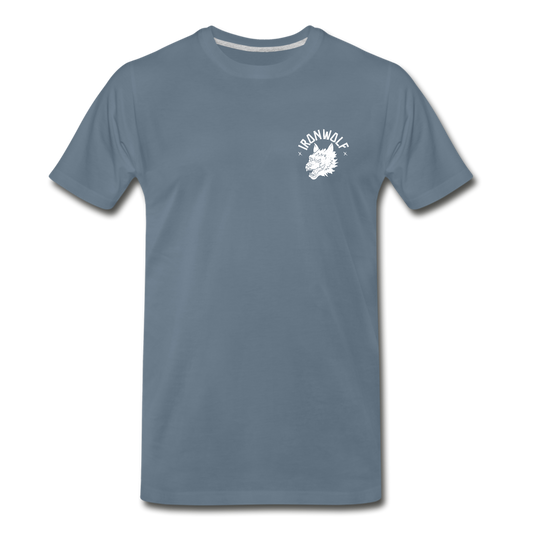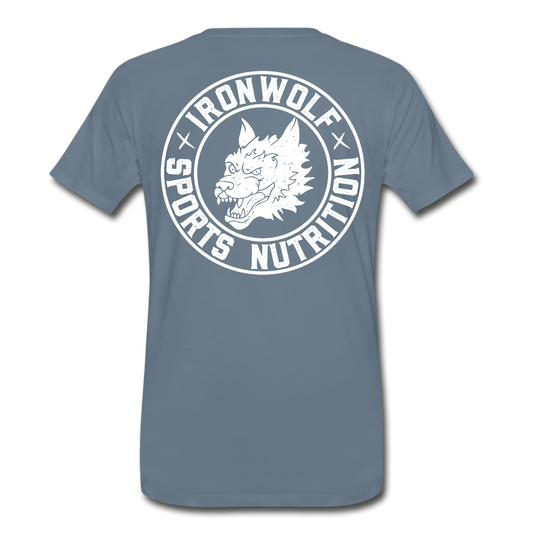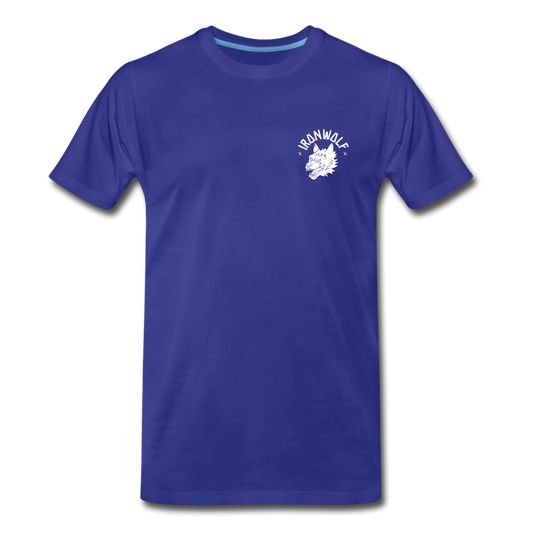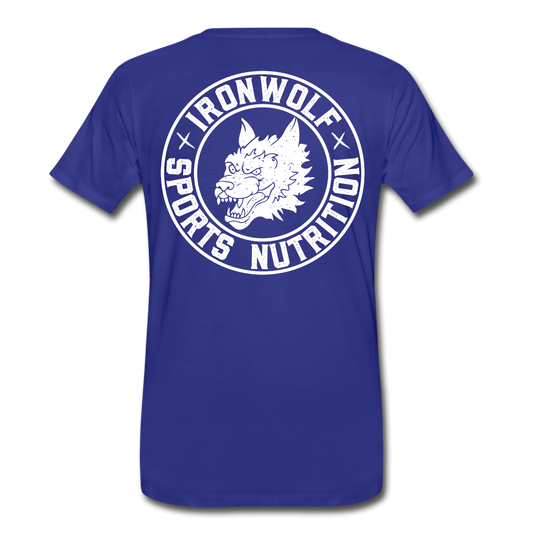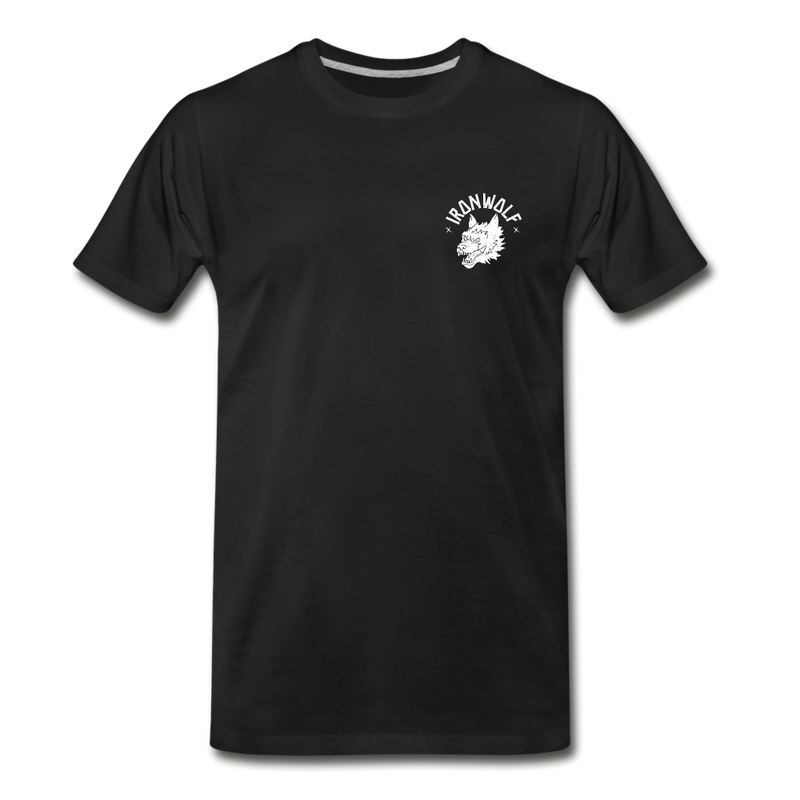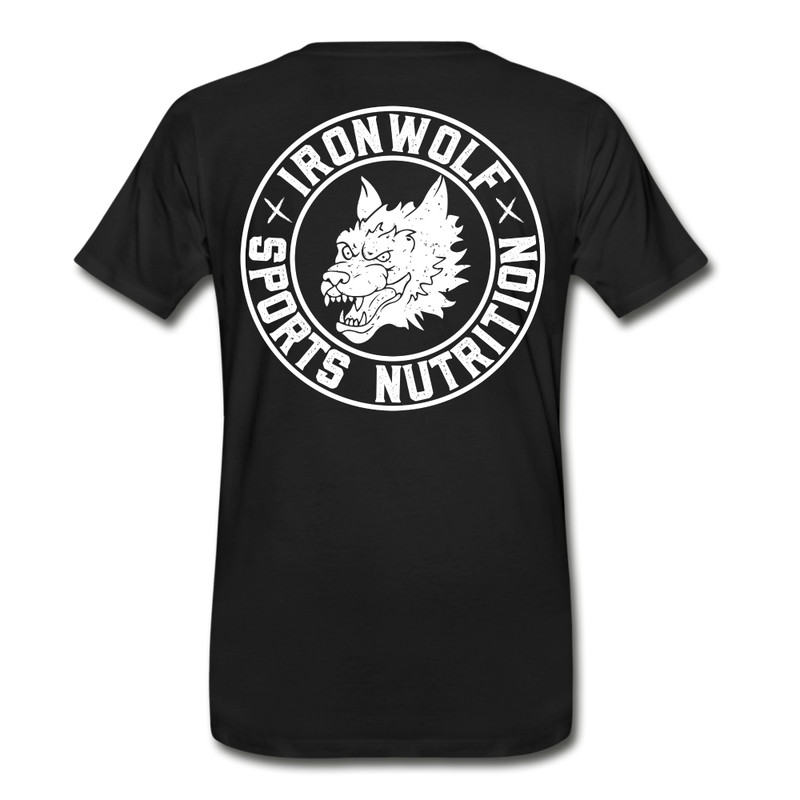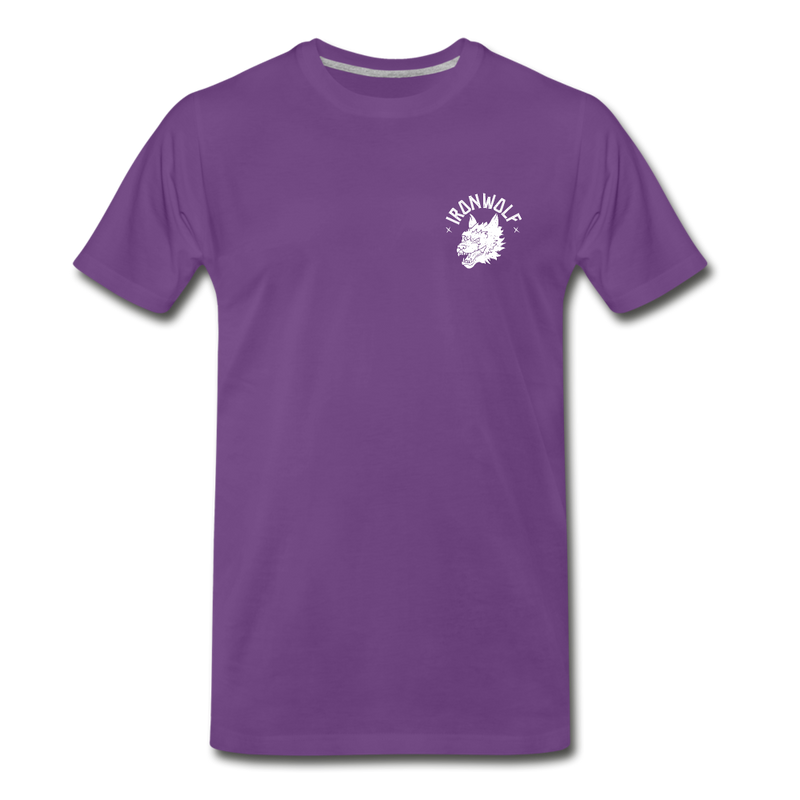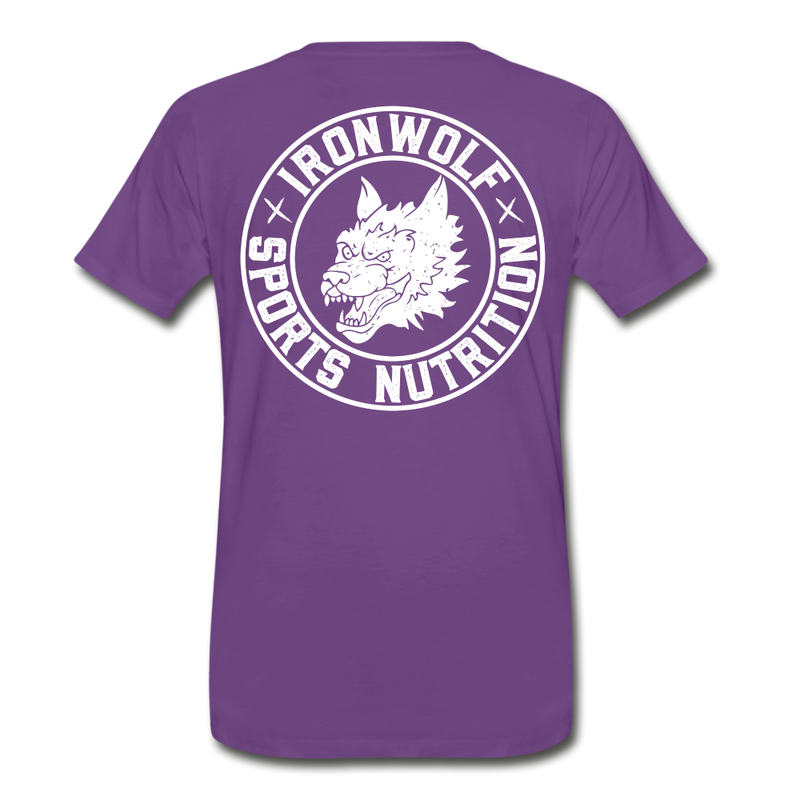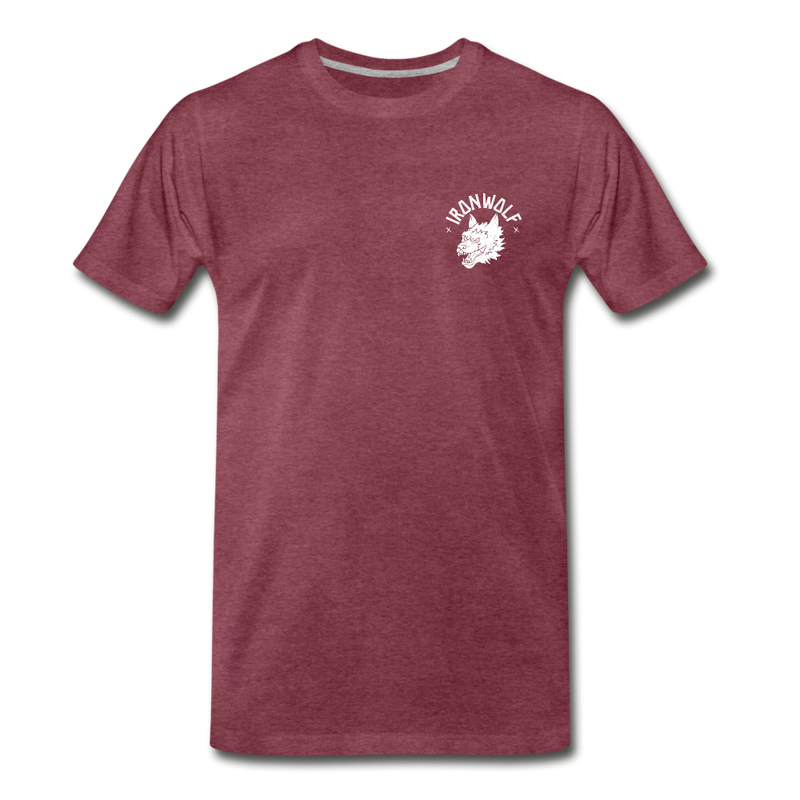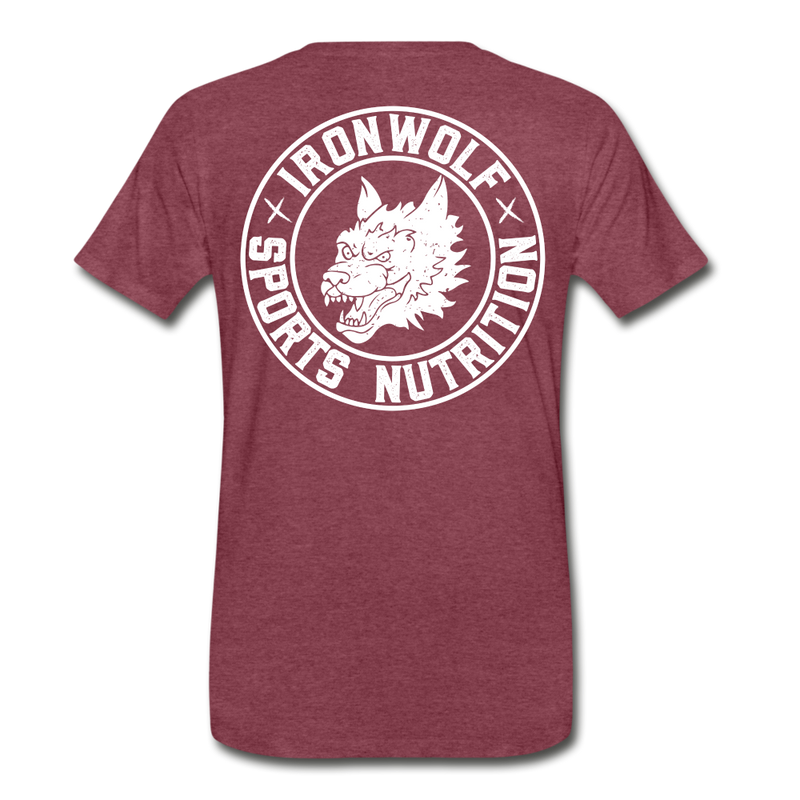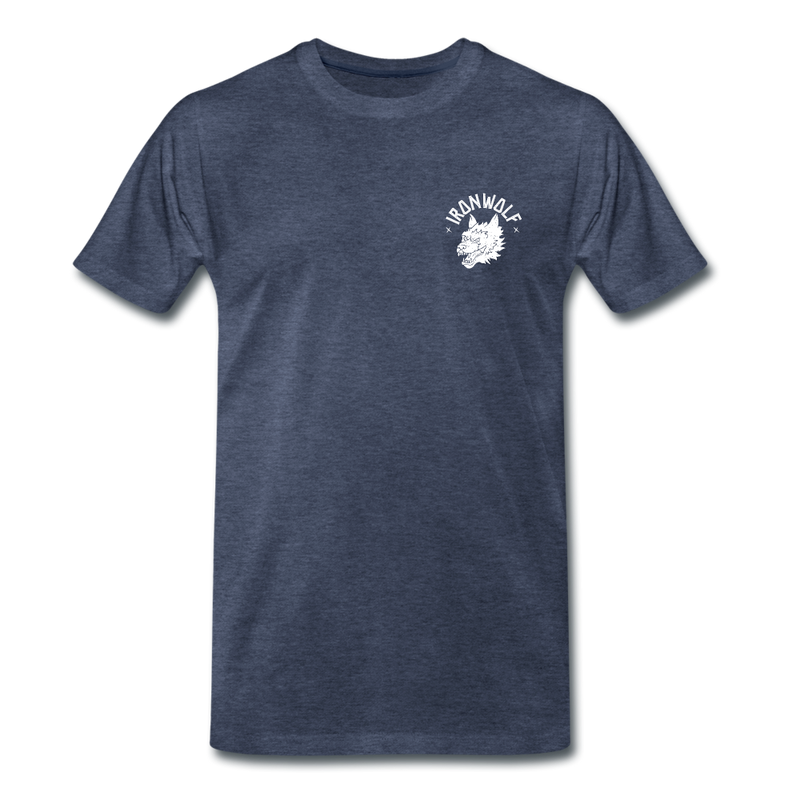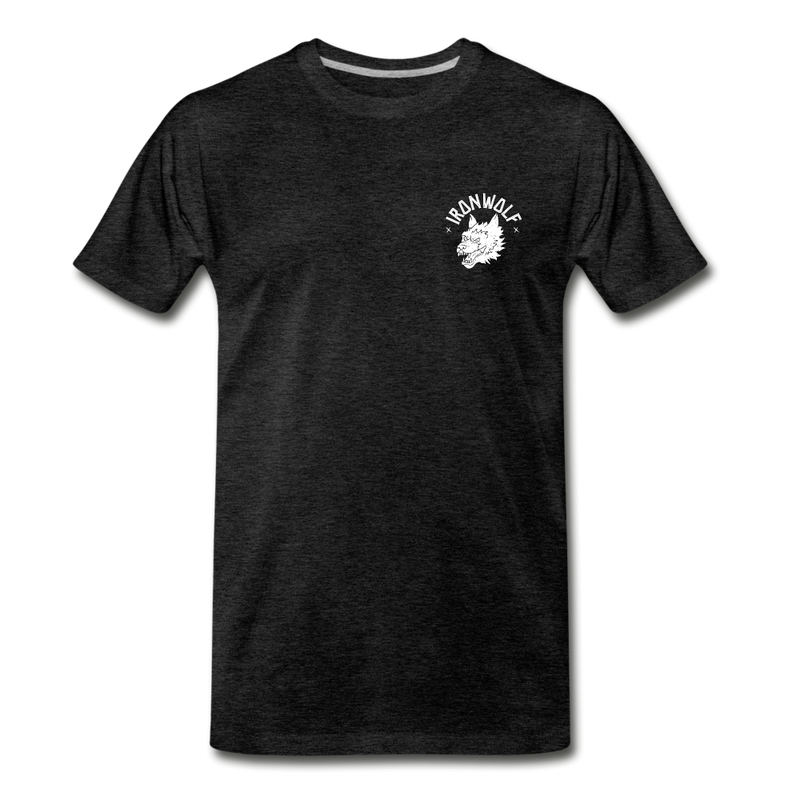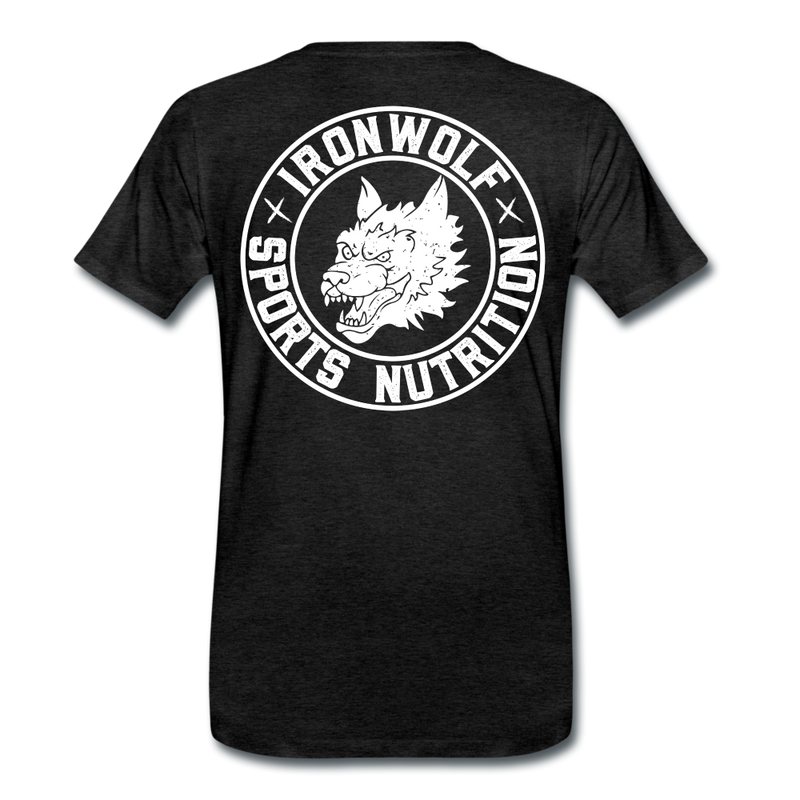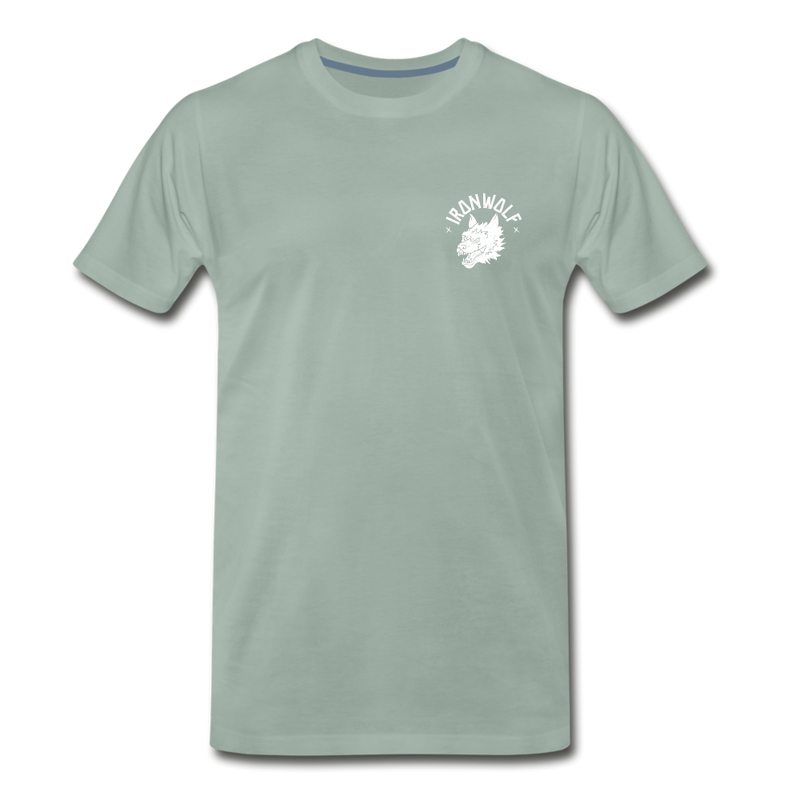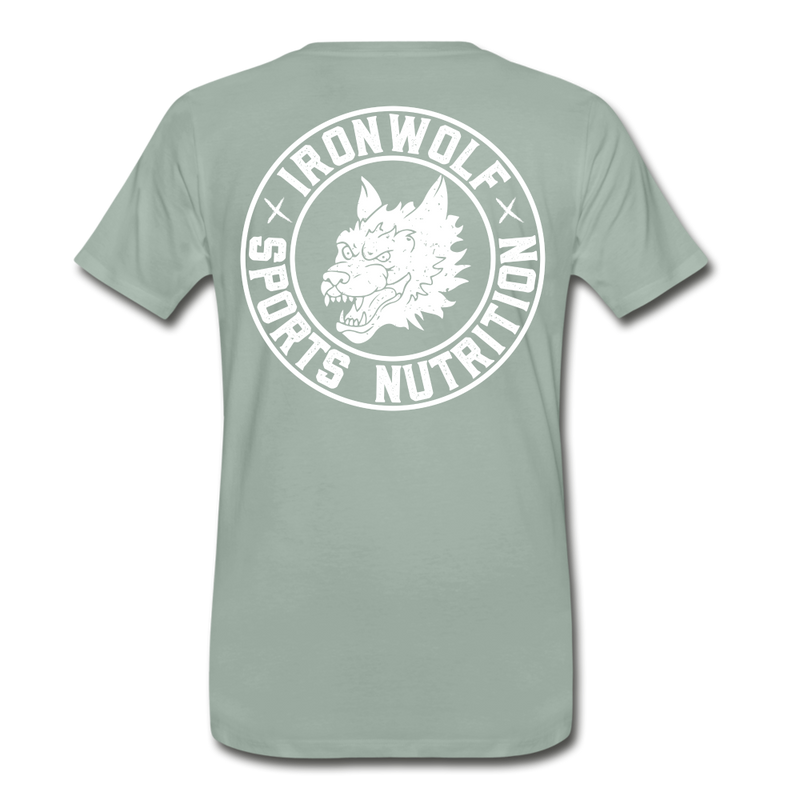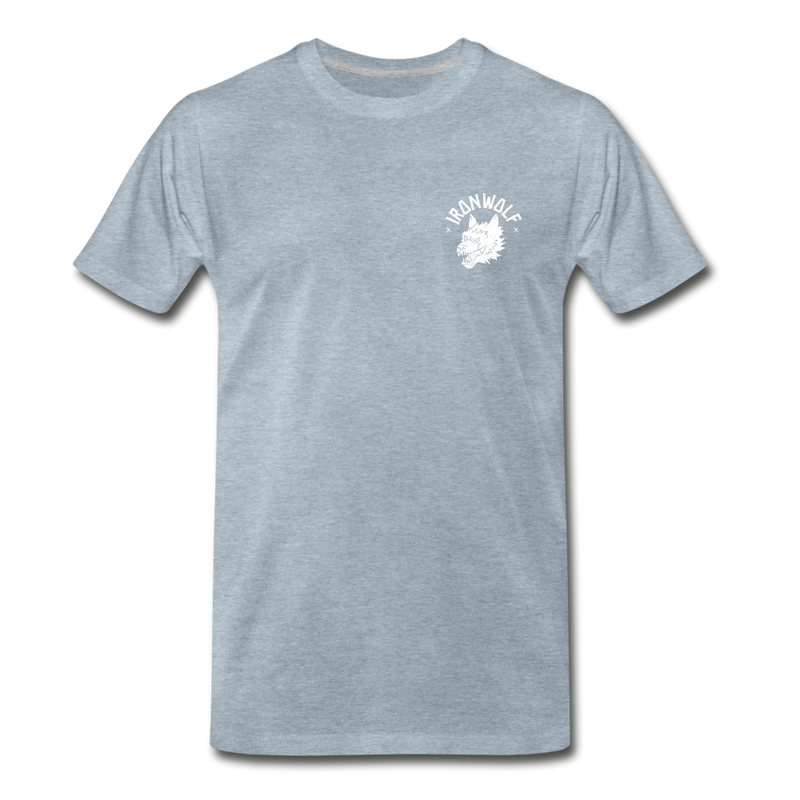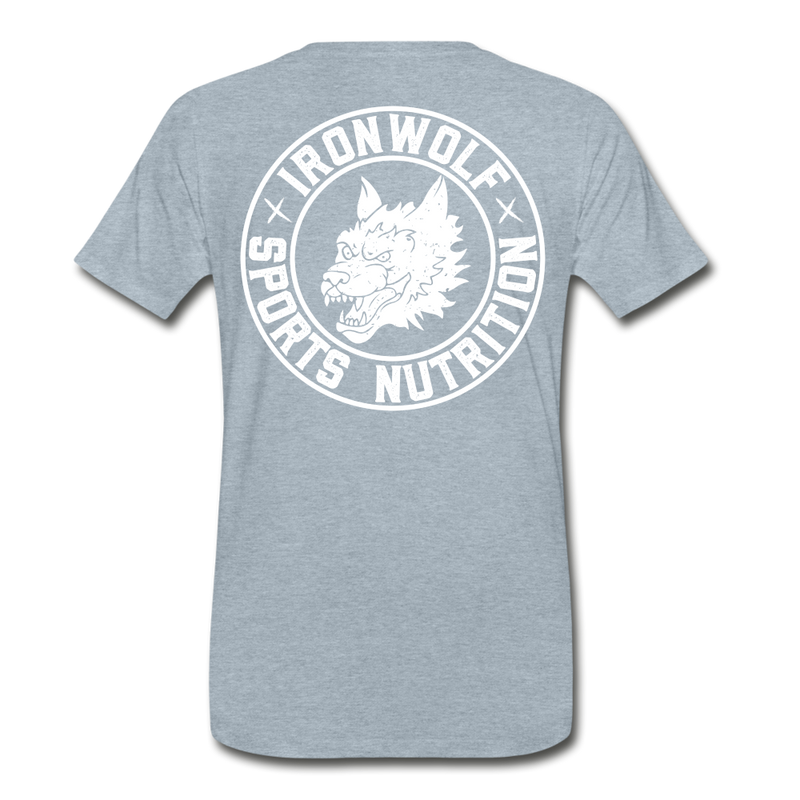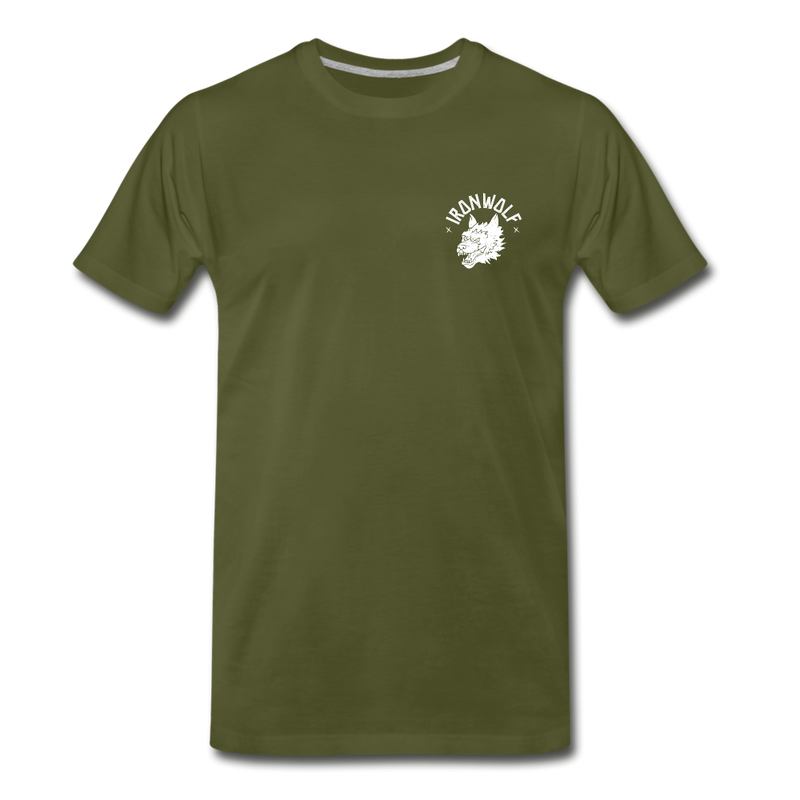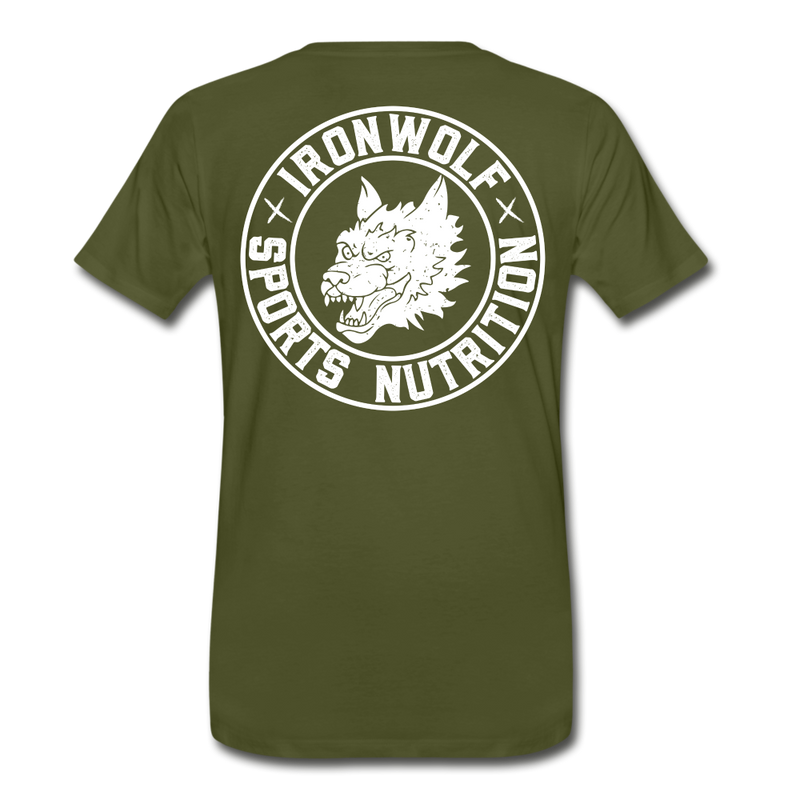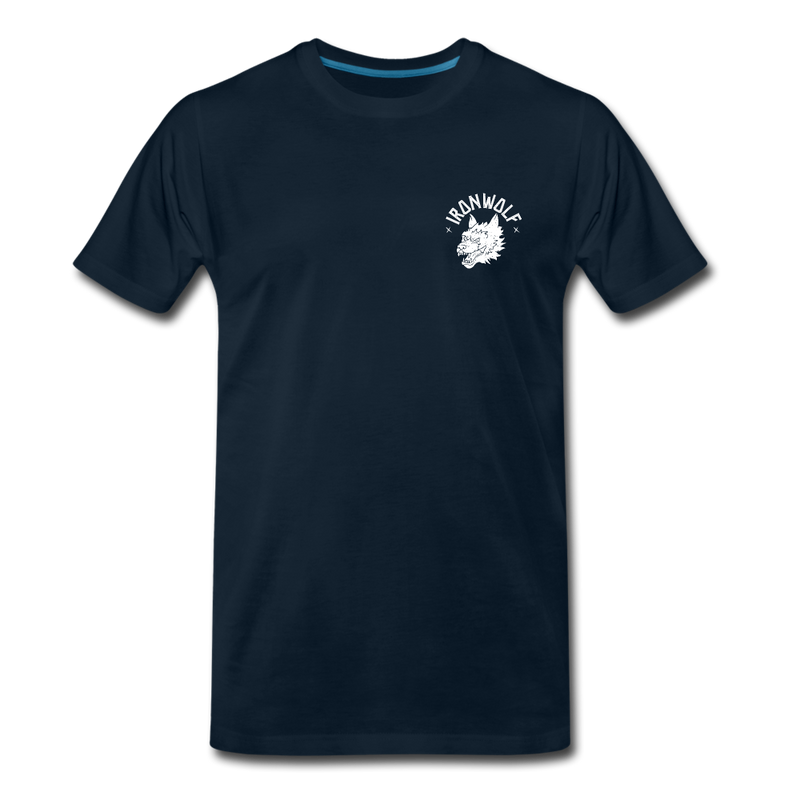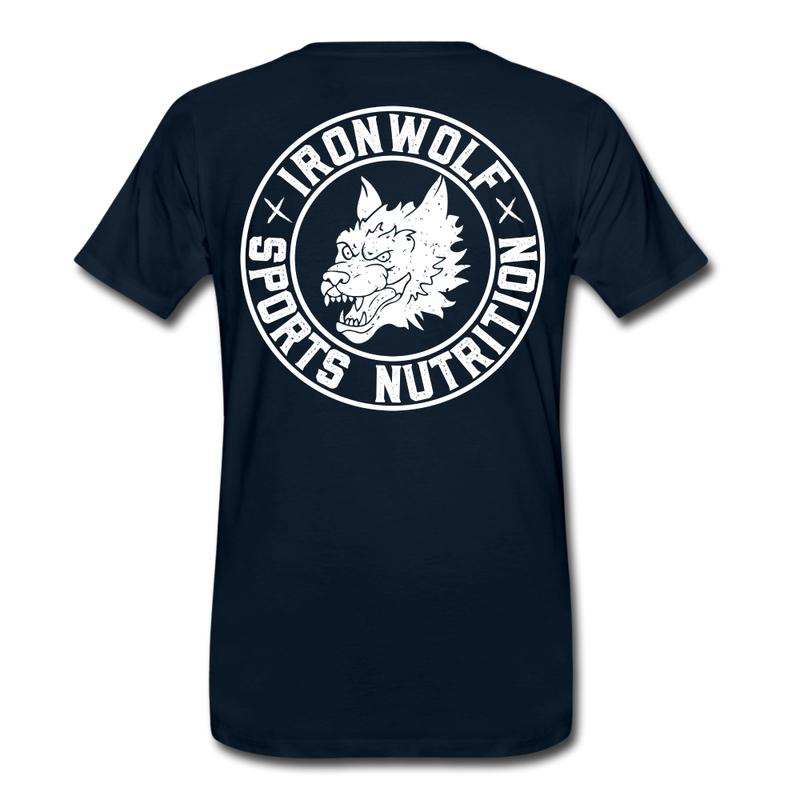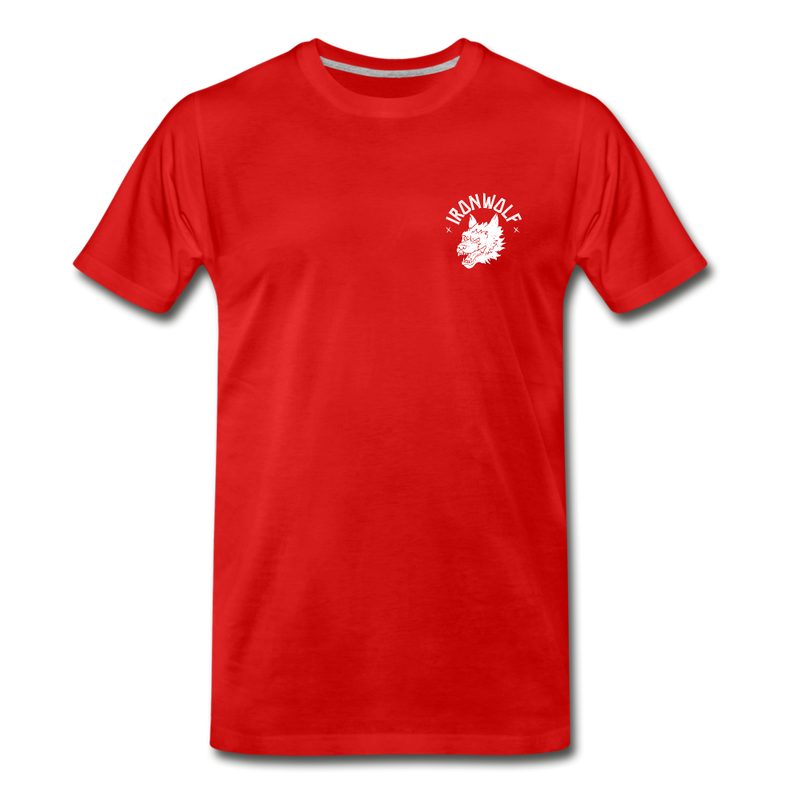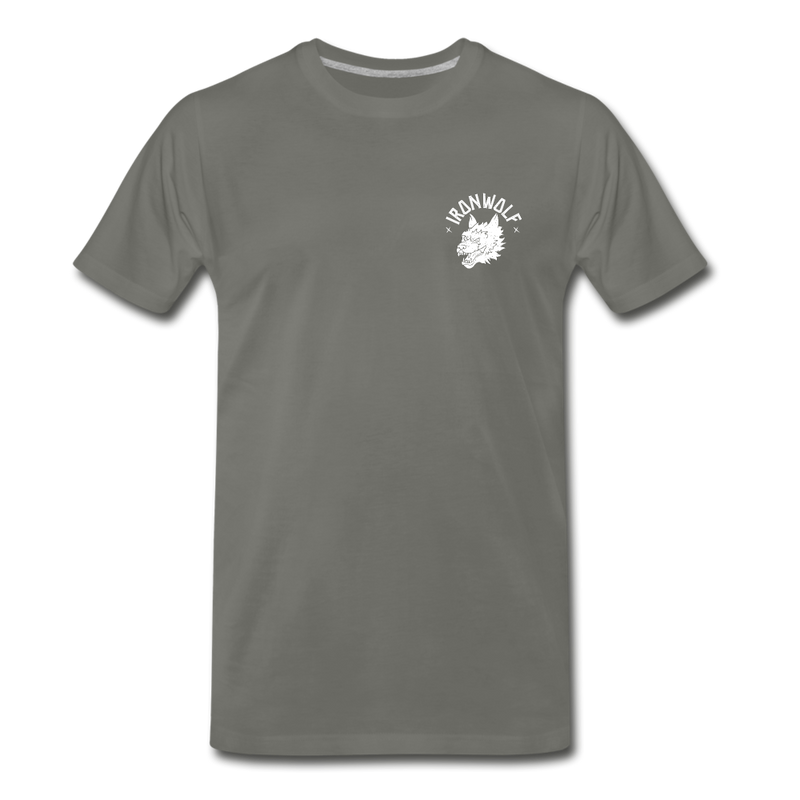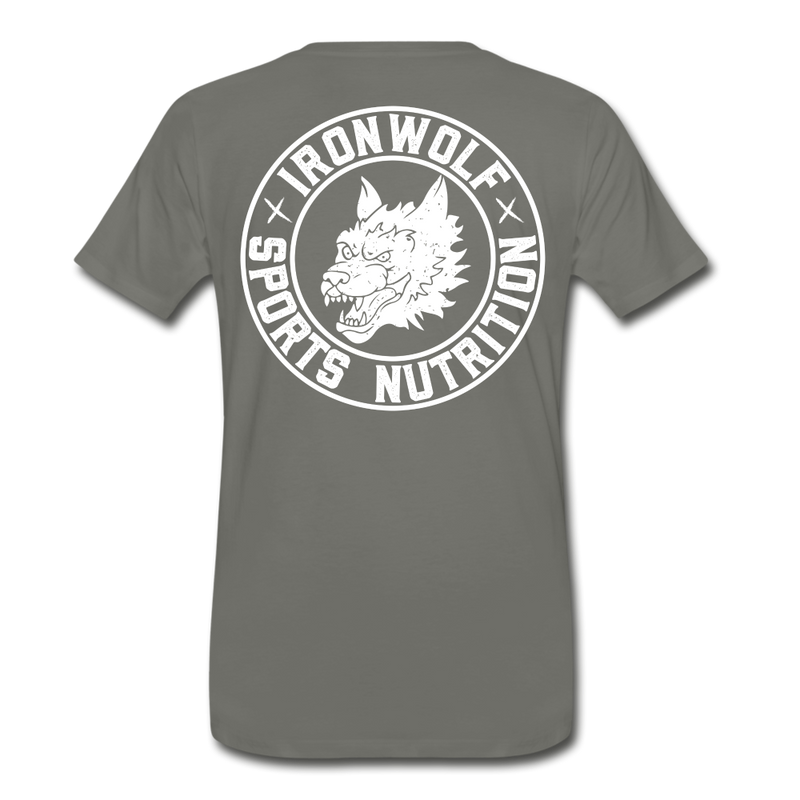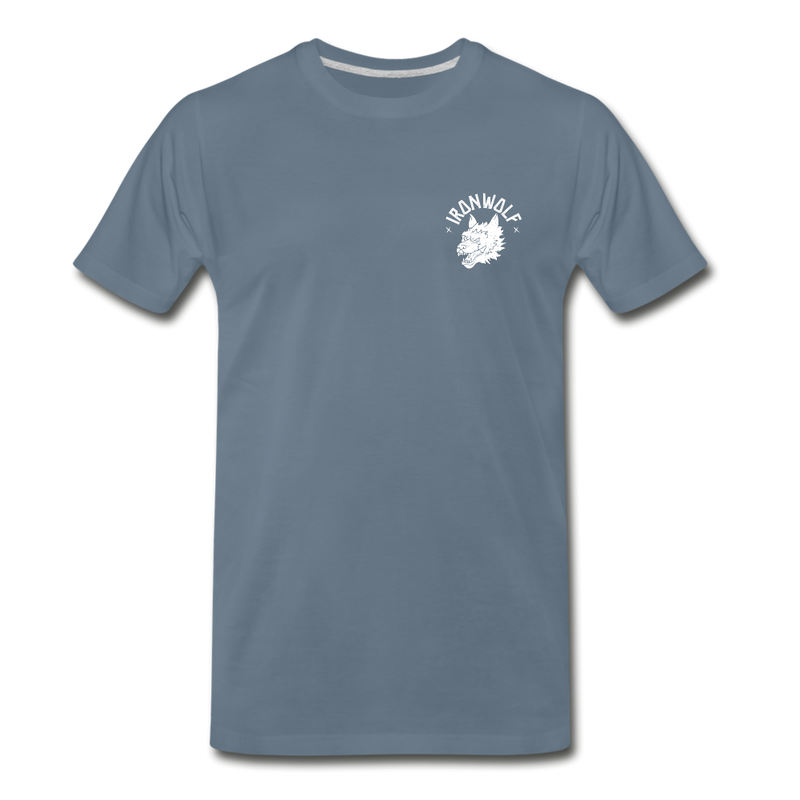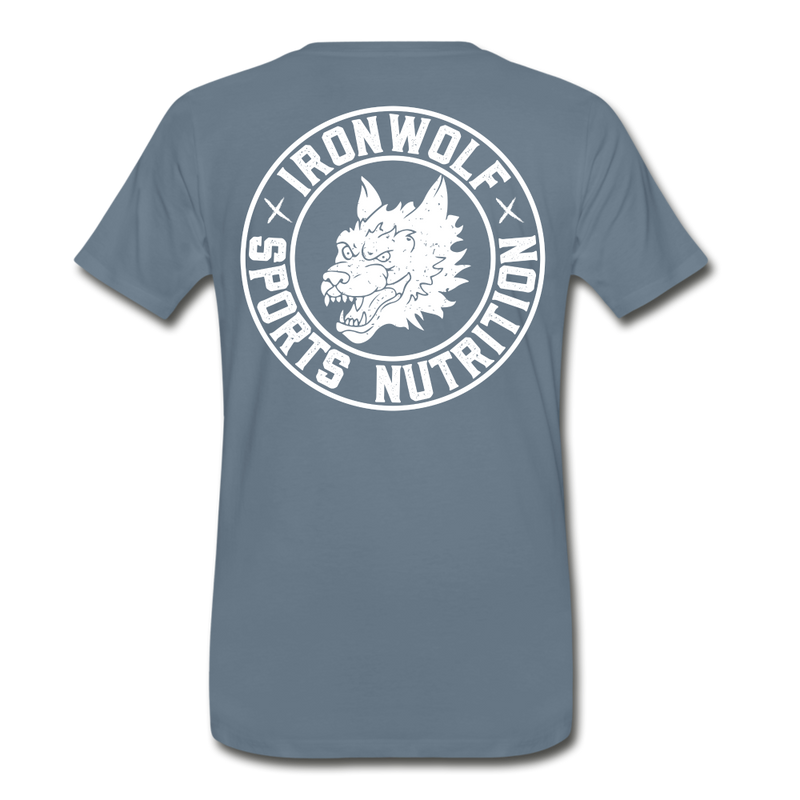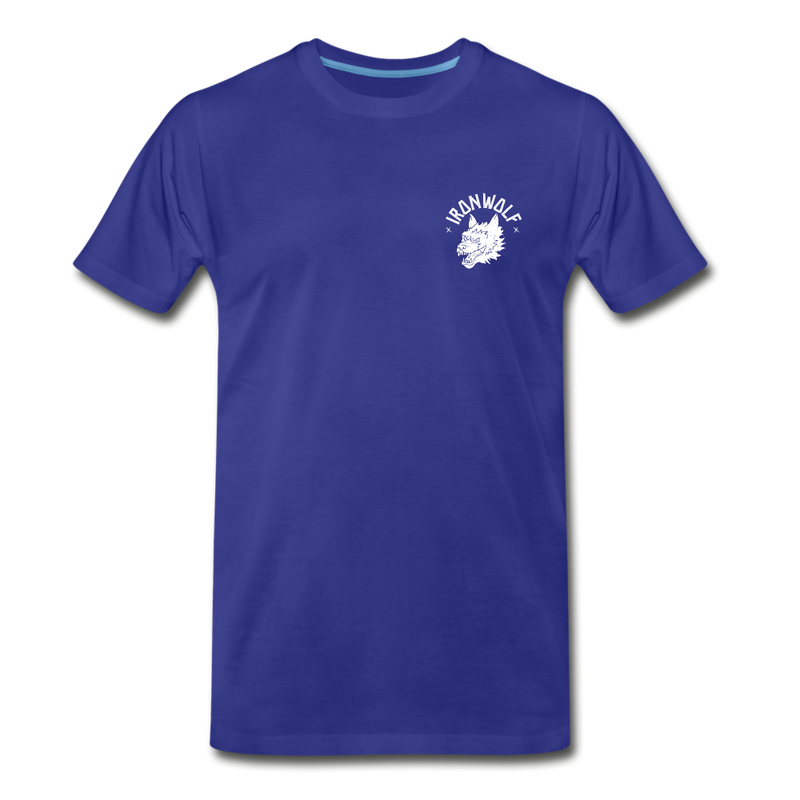 This Shirt Is Awesome!
This shirt is light weight and comfortable, I use it to lift and train in weekly and it doesn't get too hot.
It fits well, I wear a 2XL and it doesn't pinch or squeeze in any areas and the sleeves are a decent size on my arms.
Great Fitting, Light Tee
Wear this shirt to train in regularly... Feels great & is pretty light!